This guy's headache led to a remarkable Donald Trump impression
19/08/2017 - 07:13:05Back to Discover Home
Donald Trump impressions are never in short supply nowadays, but when one Reddit user needed to cool off a headache he probably didn't expect to make one.
User cdnchef posted a picture to the site with the caption: "Sitting on the couch with a headache and an ice pack on my head when my girlfriend tells me not to move."
Here's what his girlfriend had seen…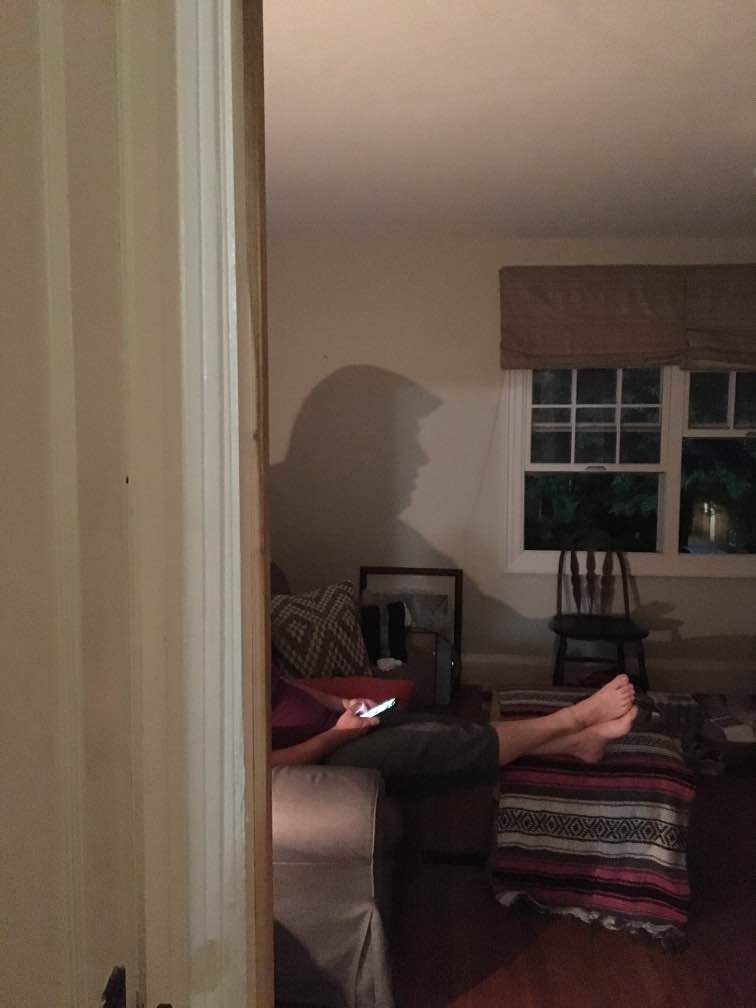 (cdnchef/Reddit)
That's really quite remarkable – and it's been shown a lot of appreciation.
Fellow user PopeliusJones wrote: "(cdnchef) has the best shadow…better than all the other shadows, and believe me, I never said I've seen a lot of shadows, but I've seen a lot of shadows..yuge!"
The moment of brilliance yielded over 180,000 upvotes on the site, and it's not hard to see why…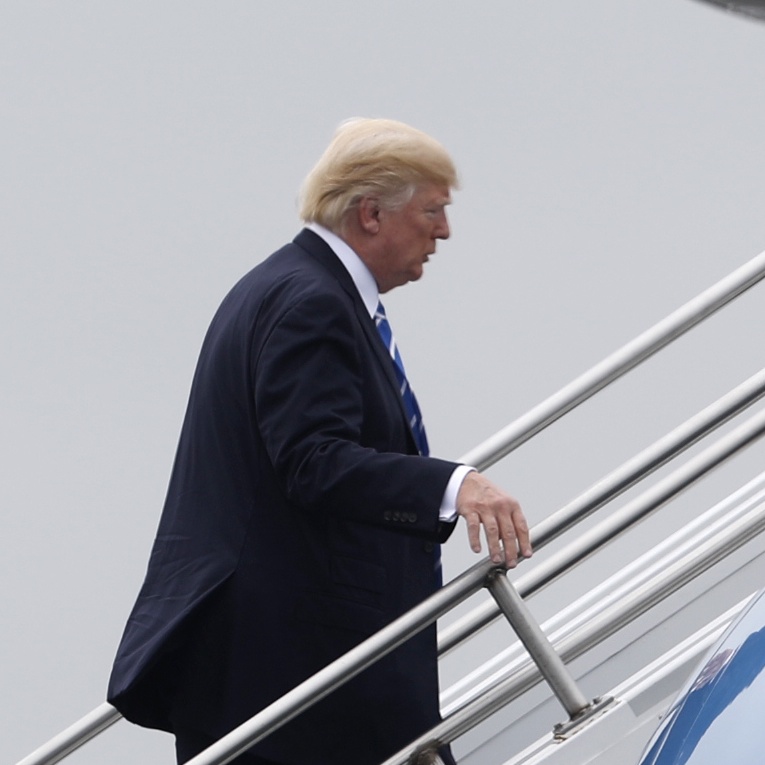 (Pablo Martinez Monsivais/AP)
Barring a slightly exaggerated quiff – that silhouette is pretty accurate.
A classic case of headaches, ice packs, clouds and silver linings…
Want us to email you the top news stories each lunchtime?