This boss's response to an employee's mental health sick day has gone viral – and is a lesson to us all
11/07/2017 - 15:36:44Back to Mental Health Discover Home
We're getting better at talking about our mental health, and the issue of supporting mental wellbeing in the workplace is a hot topic right now.
There's still a LONG way to go, however. Being open about our mental health needs can be very difficult – let alone in the workplace, with everybody under pressure to work long hours and be contactable 24/7. We take time off sick when our physical health is suffering, but would you do the same if, say, your stress levels were getting out of control, or your anxiety was spiralling?
Madalyn Parker, a web developer and engineer at Olark Live Chat, did exactly this, when she recognised she needed some R&R for the sake of her mental health – and her boss's response to her email about it couldn't have been better.
When the CEO responds to your out of the office email about taking sick leave for mental health and reaffirms your decision. 💯 pic.twitter.com/6BvJVCJJFq

— madalyn | 🌈 🥄 (@madalynrose) June 30, 2017
Explaining her Out of Office, Madalyn wrote in an email to her team: "I'm taking today and tomorrow to focus on my mental health. Hopefully I'll be back next week refreshed and back to 100%."
Ben Congleton, the CEO of the company she works for, responded with his own email – not only reassuring Madalyn but thanking her for her decision.
He wrote: "I just wanted to personally thank you for sending emails like this. Every time you do, I use it as a reminder of the importance of using sick days for mental health – I can't believe this is not standard practice at all organisations.
"You are an example to us all, and help cut through the stigma so we can bring our whole selves to work."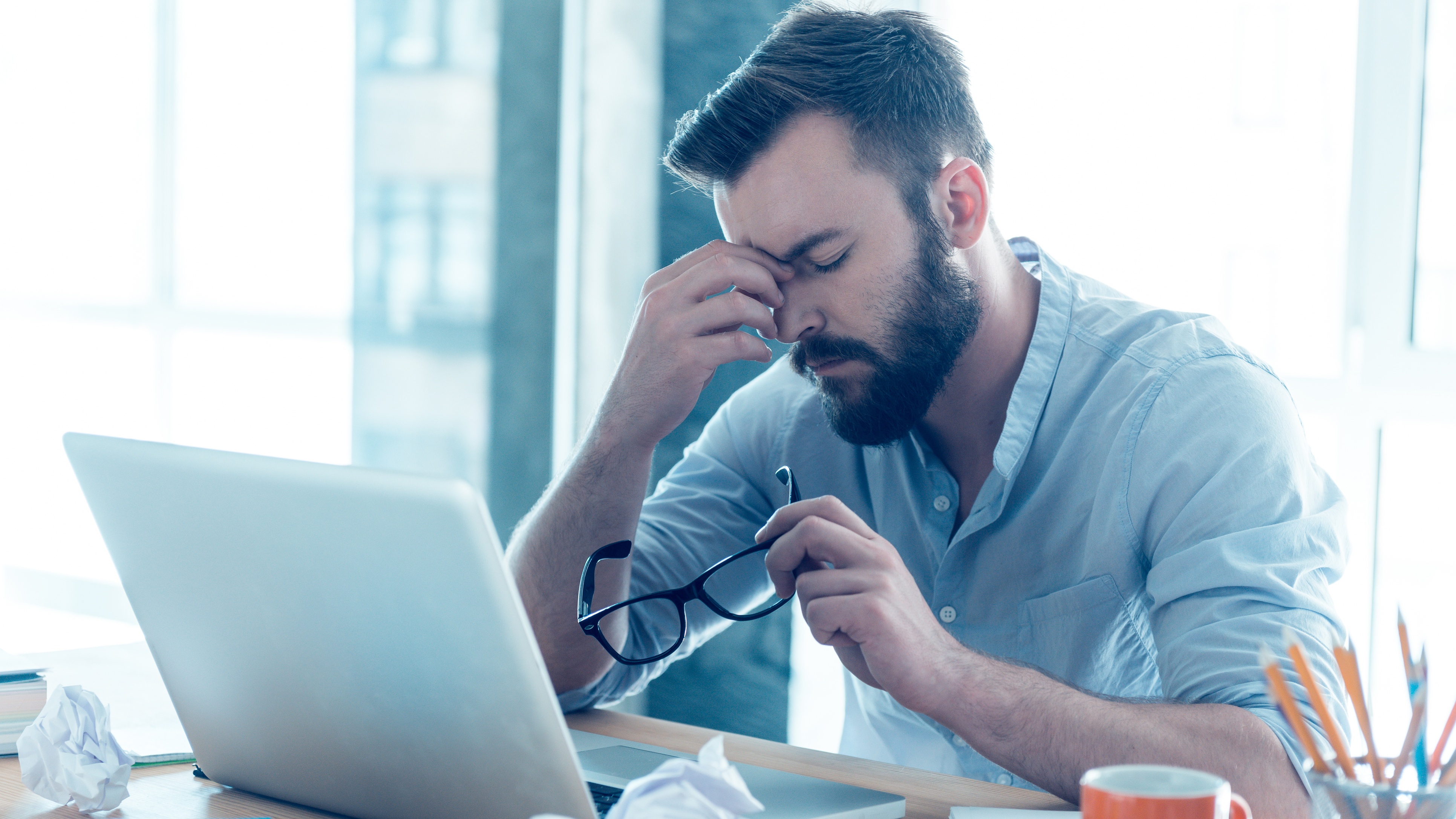 Madalyn tweeted the email and it promptly went viral, racking up almost 10,000 retweets and almost 33k 'likes' – demonstrating that the exchange struck a chord with a lot of people.
After seeing the response, Ben elaborated on the topic in a post on Medium, saying: "I had no idea my response would become so visible — the reactions revealed that my stance on mental health in the workplace is unconventional, to say the least."
Unfortunately, he's probably right on that point too. But hopefully, actions like his – and Madalyn's – will help open people's minds to the reality and importance of breaking down mental health stigma, recognising that it's something that applies to each and every one of us, and that it's our responsibility to take care of our minds as well as our bodies.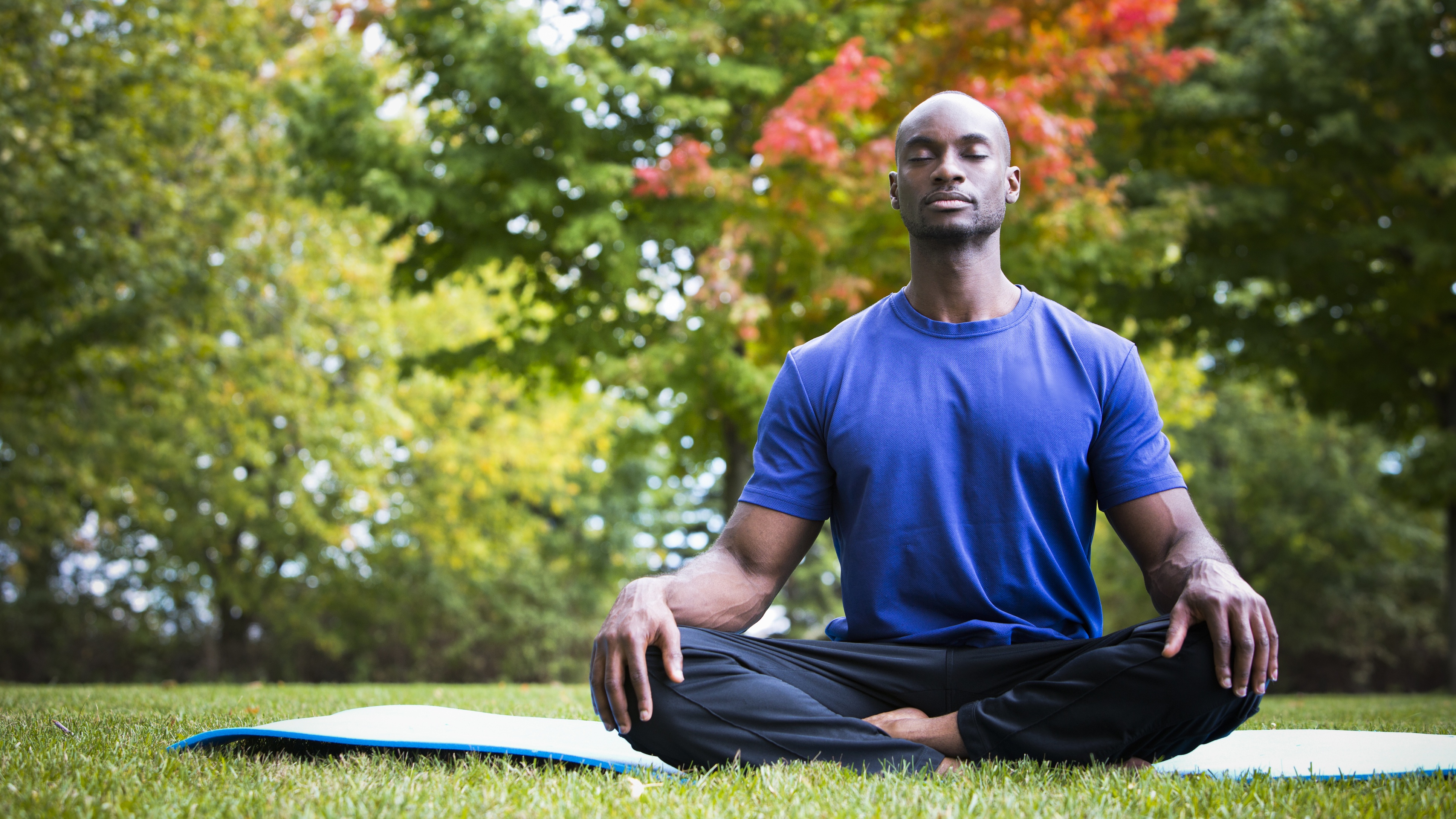 After all, we all have mental health, just as we have physical health, and as mental health charity Mind points out, 1 in 4 of us experience mental illness each year.
For most of us, the workplace is where we spend most of our time, and so it's to be expected that our health needs and work lives cross over – and whether they are physical or mental, we all need to recognise that.
KEYWORDS:
Lifestyle
,
Health & Wellbeing
,
Viral
,
Health
,
Work
,
UK
,
Health and Wellbeing
,
Mental health
,
Viral
,
Workplace Mental Health
,
story-enriched
,
composite
Want us to email you the top news stories each lunchtime?