This bizarre interview with a Scottish UKIP candidate gets scarier with every paragraph
23/04/2017 - 10:01:11Back to British election Discover Home
by Greg Murphy
Campaigning is underway in the UK after Theresa May announced a snap election for June 8 last week.
Politicians across the country are preparing their agendas, with one Scottish hopeful taking things to the extreme.
Gisela Allen, a UKIP candidate, released her election promises in an article for the Clydebank Post, outlining her views for improving Scotland.
It's a very bizarre read.
Here are just some of the gems we spotted in the piece.
"I would abolish golf courses because they're an environmental threat and a threat to the safety of people."
We know one politician and Scottish golf course owner who might not agree with that.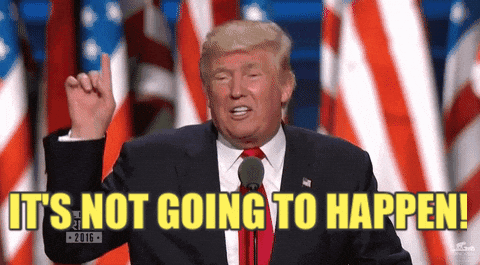 Continuing, it only gets stranger, and Ms Allen starts to lose us.
"I don't want increased child care. Women with small children should stay at home and look after their own children. Nurseries shouldn't get support."
And it just keeps getting worse...
"No sex education in school and I don't want any LGBT community - it's private life, none of anyone's business.

"In every community, you get people who are rotten and people who are great.

"It has nothing to do with ethnic or racial background."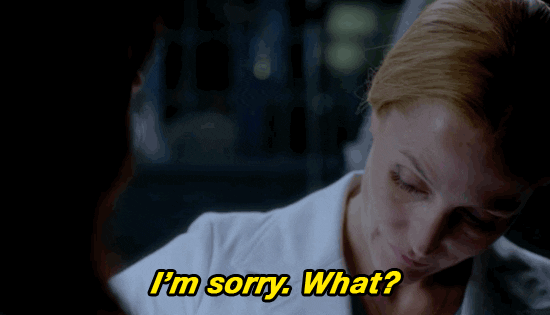 She also had the elderly in her sights.
"People are becoming far too old and the working age must be increased by five years to 70. I would abolish free bus passes - these people should be encouraged to walk."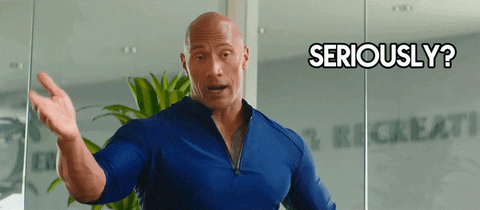 And then the madness really set in.
"...I want the death penalty to be reneacted. It doesn't necessarily have to be hanging. You could have the guillotine. I think the public is entitled to protection."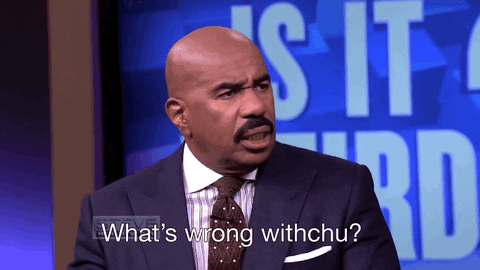 Here is the article in full if you want to try and get your head around the ideas yourself.
This just gets more and more jaw dropping with every paragraph pic.twitter.com/oO0DRWugrS

— Siobhán Fenton (@SiobhanFenton) April 22, 2017
Those are some really strong, not well thought out policies you've got there Gisela...
Want us to email you the top news stories each lunchtime?