These Cork parents left the sweetest note for staff after eating out with their son
20/09/2018 - 11:05:00Back to Cork Discover Home
One set of Cork parents left the cutest note for staff at a burger restaurant after reaching a small family milestone.
The note, titled Date Night No. 6 reads:
'Our now 21-month-old baby boy from date night no. 1 is officially a full member of the Son of a Bun family after ordering from the Kiddies Menu today! My boy becomes a man!'
Sure bless!
It's things like this that make you take a step back and appreciate the little moments more in your life.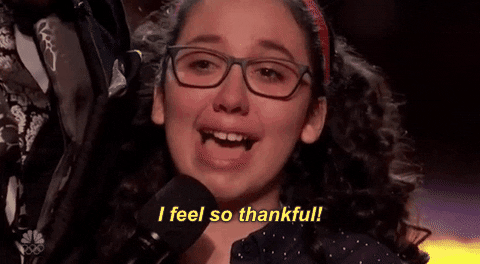 Have you got something you think we'd like?
Then send it onto us via WhatsApp on 087 1520145.
Header image is of Son Of A Bun Proprietors Amanda and Niall O'Regan.
Want us to email you the top news stories each lunchtime?