There are 3 new jelly baby flavours for the first time ever – here's our verdict
23/08/2017 - 06:47:45Back to Discover Home
Many a student has got through an essay crisis fuelled by caffeine and jelly babies, while walkers rely on them as 'emergency provisions' and The Beatles' George Harrison once said they were his favourite sweets.
Now Jelly Babies have had something of a makeover for the first time in their almost 100-year history – and we're not sure what to make of it.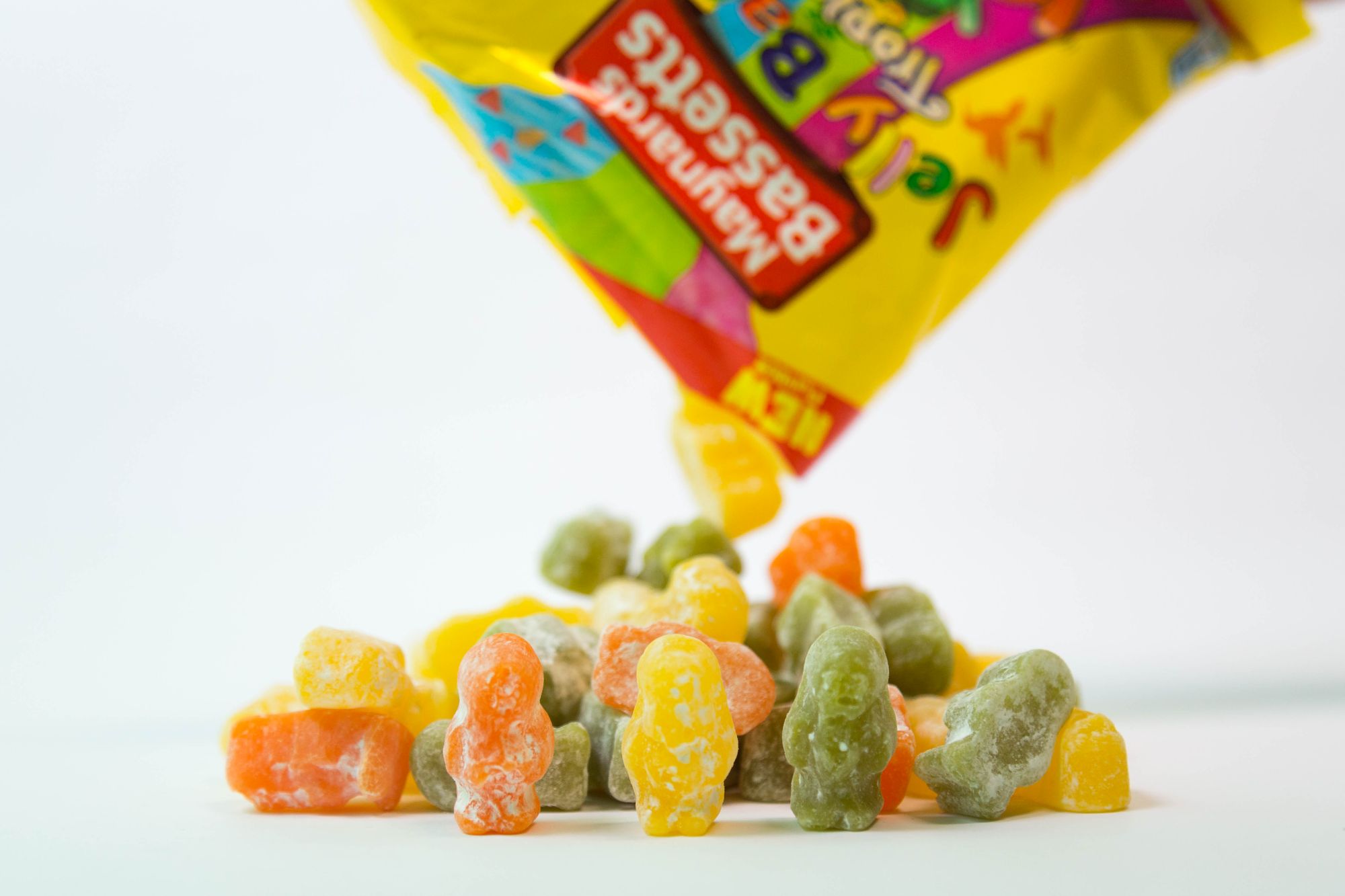 Introducing the new Jelly Babies flavours… (Maynards Bassetts/PA)
This summer, Maynards Bassetts, who first started making the addictive little sweets back in 1918, unleashed three new tropical flavours: Pineapple, mango and banana.
So far they've had some mixed reactions on Twitter…
Those tropical flavour jelly babies aren't much cop to be honest. Texture is all wrong and banana was a bad, bad choice.

— Boy Awakes from Coma Addicted to Cheese & Swearing (@Gosunkugi247) July 19, 2017
Public service announcement: tropical flavoured jelly babies are UNREAL

— Mark Jupp (@markjupp4) August 3, 2017
Tropical Jelly Babies are weird and I'm not enjoying eating them but I can't stop. Is this what drugs is like?

— Fudgey (@fudgecrumpet) August 13, 2017
THE TROPICAL JELLY BABIES ARE AMAZING

— Livski (@Livskiiiii) August 7, 2017
But rather than go on what the early adopters have said, we thought we'd better try them ourselves…
Pineapple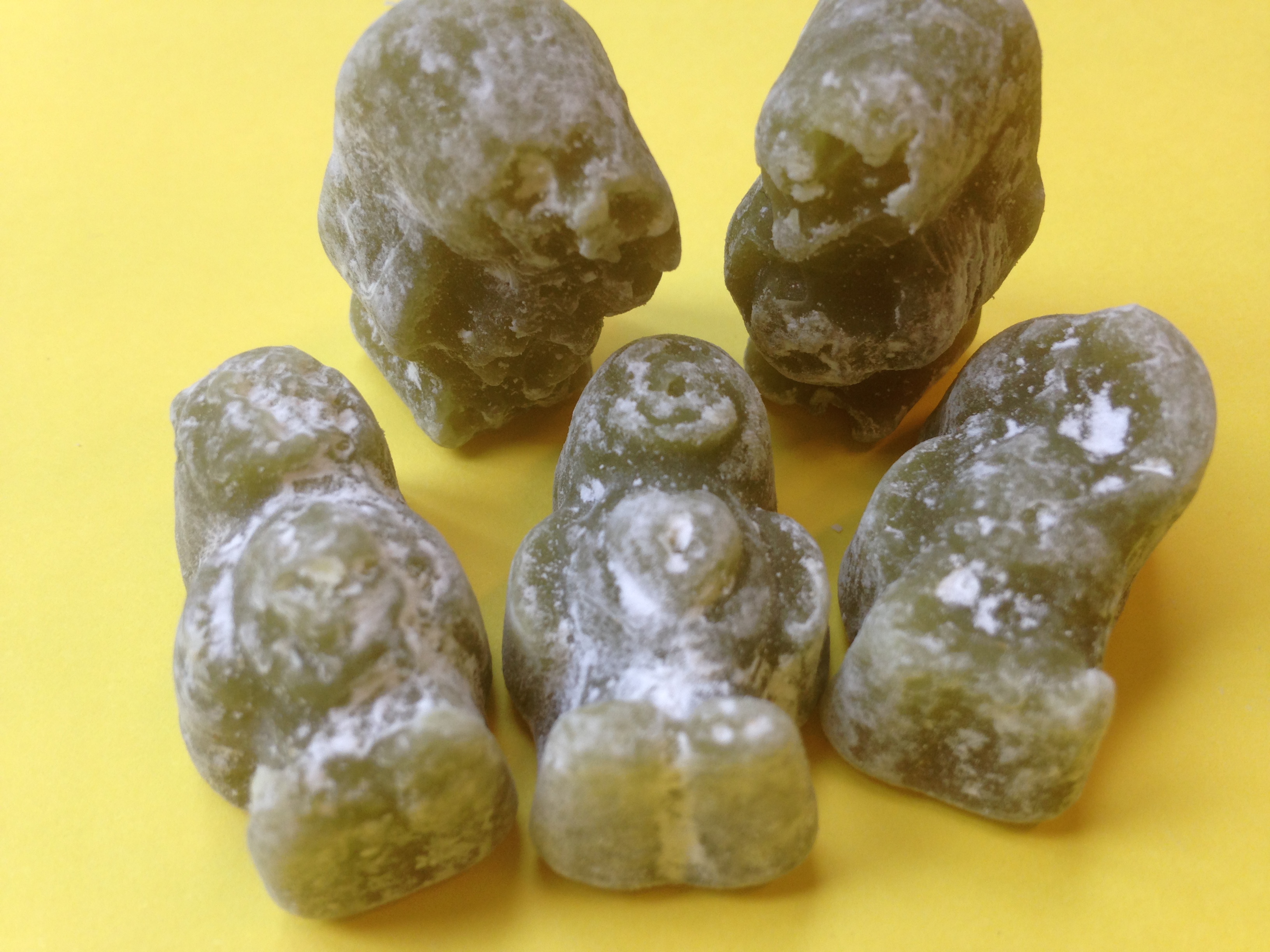 (Kate Whiting/PA)
Confusingly for a yellow-fleshed fruit, pineapple flavour is actually green. Of the normal babies, green (lime) is often the least favourite and gets eaten long after all the black (blackcurrant), red (strawberry), pink (raspberry), orange (erm, orange) and yellow (lemon) ones have been gobbled up.
But of the Tropical flavours, pineapple actually tastes the most like its fruity namesake, and is the one I scoffed most of first.
Mango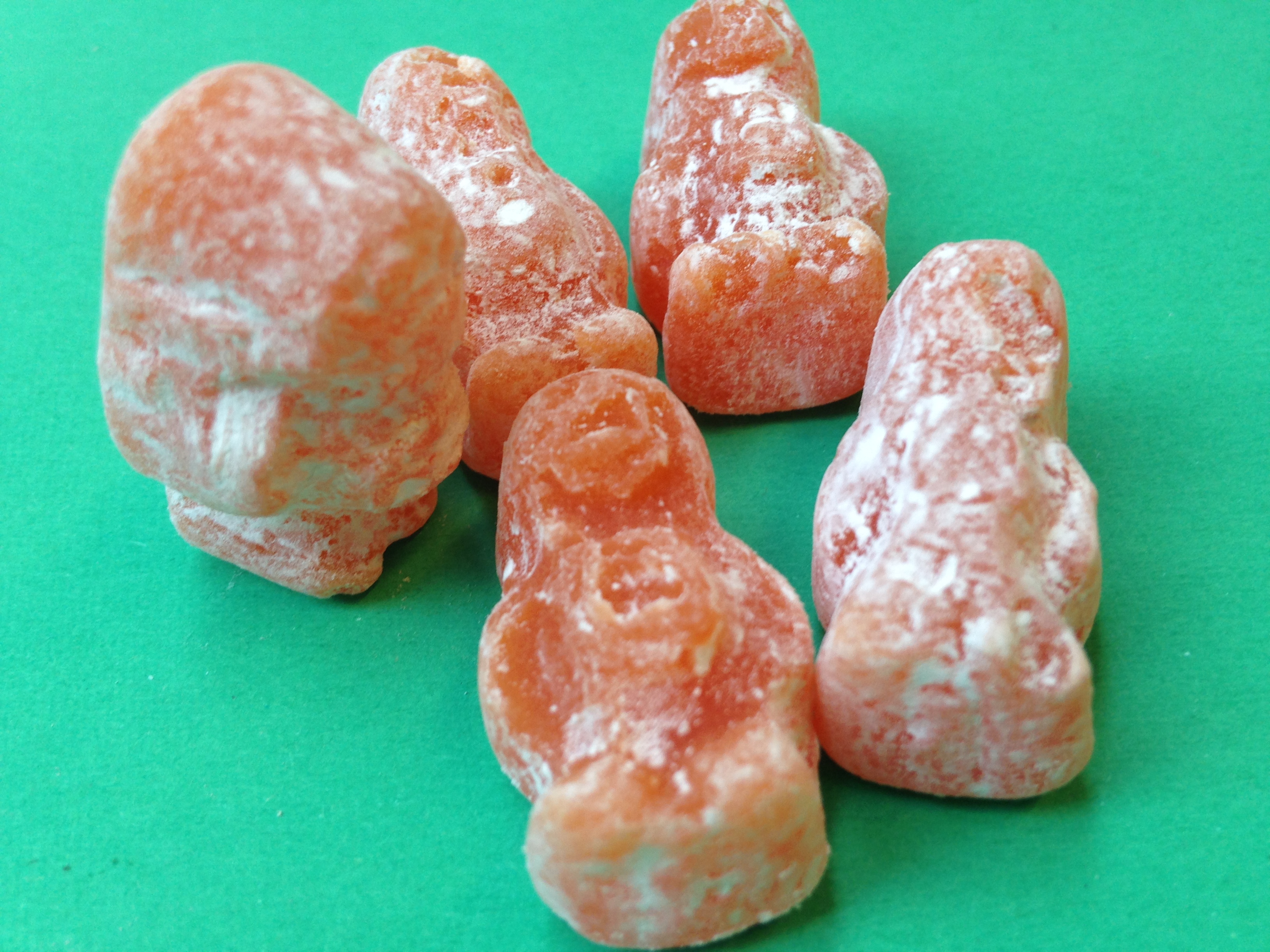 (Kate Whiting/PA)
Mango has usurped orange for its colour in this new pack and is the unabashedly sweetest of the three – if you close your eyes and concentrate, it tastes a bit like a mango, just smothered in a tonne of sugar.
Definitely the last one to be eaten – and some confused it with papaya.
Banana
(Kate Whiting/PA)
It really depends how you feel about banana-flavoured things in general as to whether you'll like this new one or not. It's got that slightly chemical 'banana medicine from childhood' taste that's synthetic banana, not real banana.
But it's still perfectly sweet and just about edges it over mango.
Overall verdict:
With just three new flavours to choose from, it seems like Maynards Bassetts might have missed a trick – watermelon (pink) and coconut (wait for it… white!) would have gone down a treat.
Blackcurrent is calling to us, so we won't be switching to the Tropical packs just yet – but they're still spot-on for an urgently needed pick-me-up.
KEYWORDS:
Lifestyle
,
Food & Drink
,
Food
,
Jelly Babies
,
UK
,
Food
,
Food and Drink
,
Jelly Babies
,
Taste Test
,
story-enriched
,
composite
Want us to email you the top news stories each lunchtime?