The best thing about Bristol's Balloon Fiesta is undoubtedly this giant Minion
11/08/2017 - 13:48:57Back to Discover Home
Meet Stuart, a six-metre-high Minion.
As more than 100 colourful balloons flew high in the sky as part of the 39th Bristol International Balloon Fiesta, there was one shape that particularly stood out.
Stuart, a six-metre-high Minion.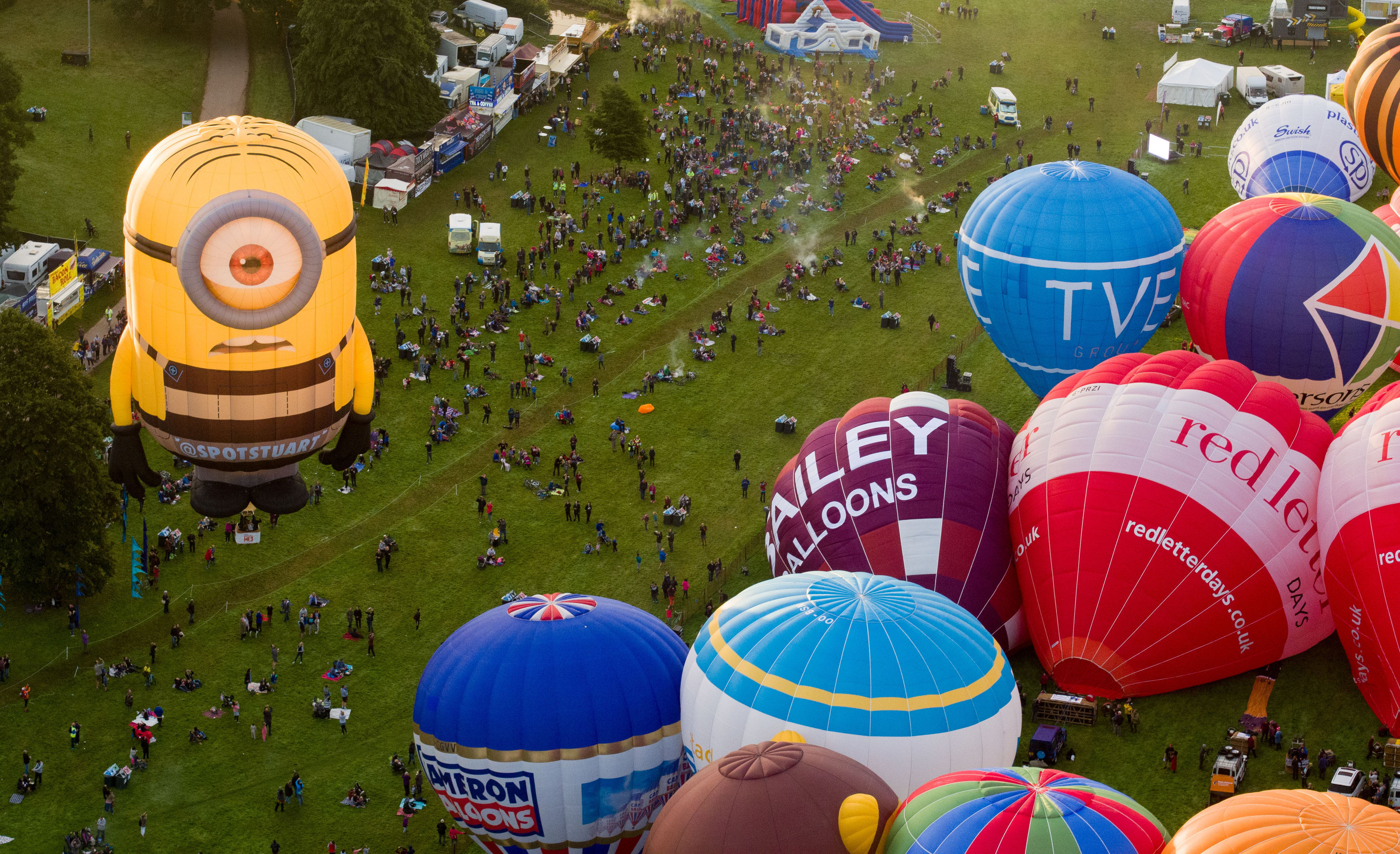 (Steve Parsons/PA)
The bright yellow animated character has been redressed in prison overalls to mark the latest film, Despicable Me 3. And he just sticks out like a bit of a sore thumb when you see him amongst the more traditional-looking balloons.
(Steve Parsons/PA)
Bet there were some odd looks from many of the thousands of visitors who have descended on the city for the event when they spotted the Minion floating through the clouds…
The #Minion balloon over Longwell Green this morning @bristolballoon #BalloonFiesta #bristol pic.twitter.com/zt2ivjemXy

— Chris Dunford (@Nobbyman1971) August 11, 2017
The launch of the ballooning event, which is Europe's largest, saw 104 hot air balloons set off from the Ashton Court Estate at dawn on Friday.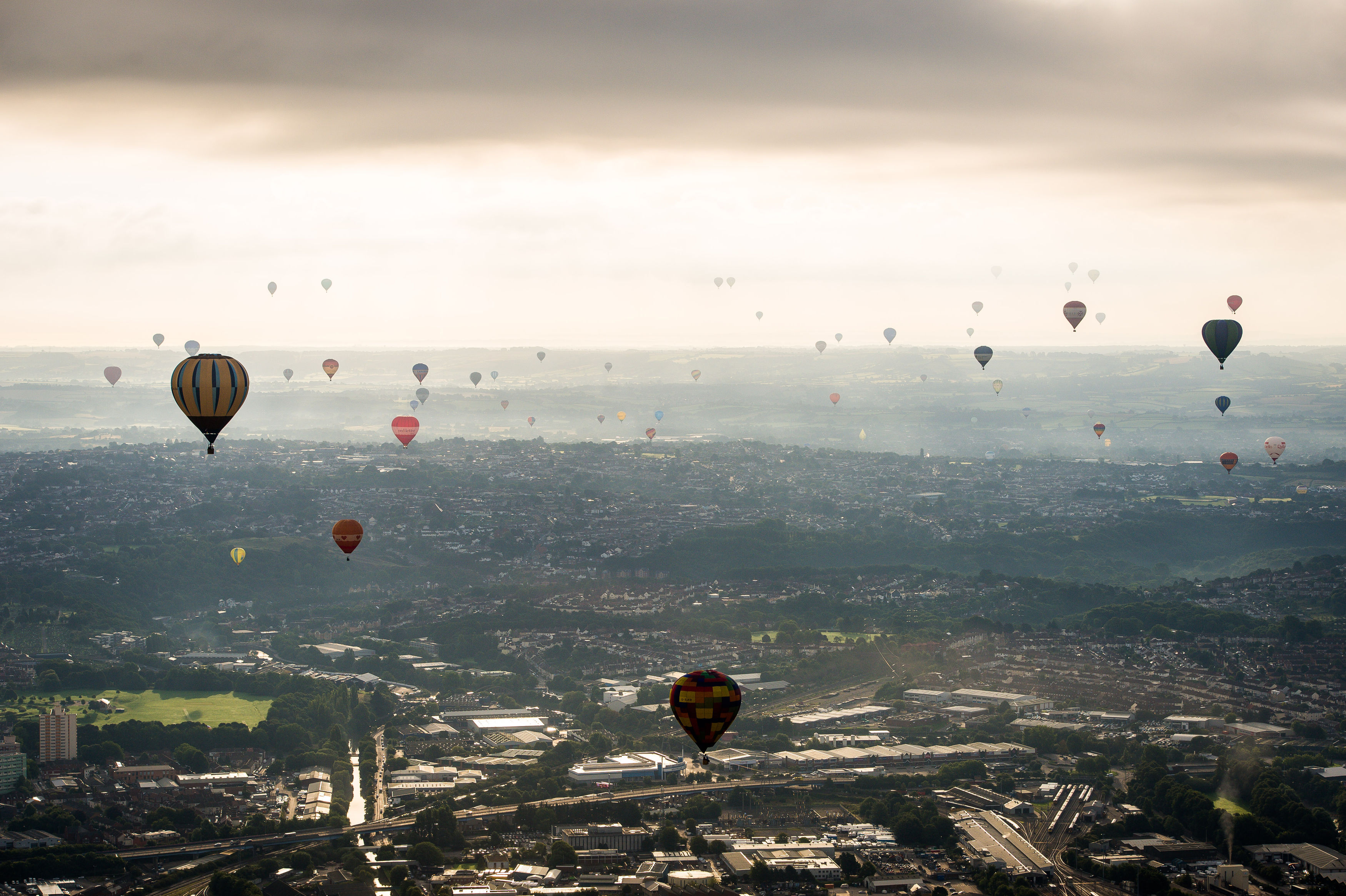 (Ben Birchall/PA)
Other balloons at the festival this year include new Thatchers hot air balloon, as well as a special shape Belvoir juice drop, and the Spirit of Jess balloon, in memory of Jess Thomas, who died from cancer at the age of 17 last year.
It really must be an incredible sight seeing the balloons inflate and lift off.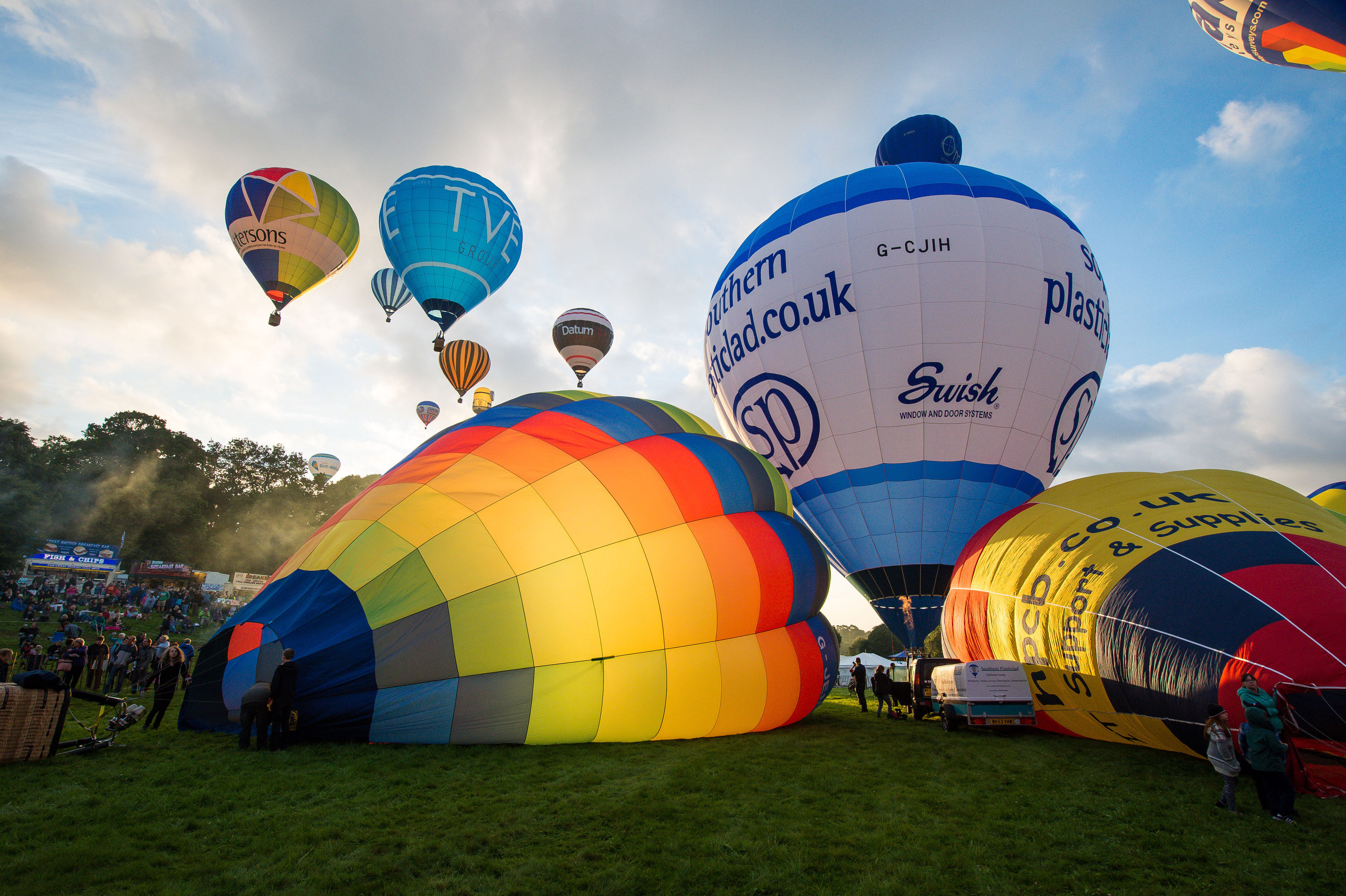 (Ben Birchall/PA)
And if you've ever wondered what it would be like to be a hot air balloon pilot, this snap should give you a good idea…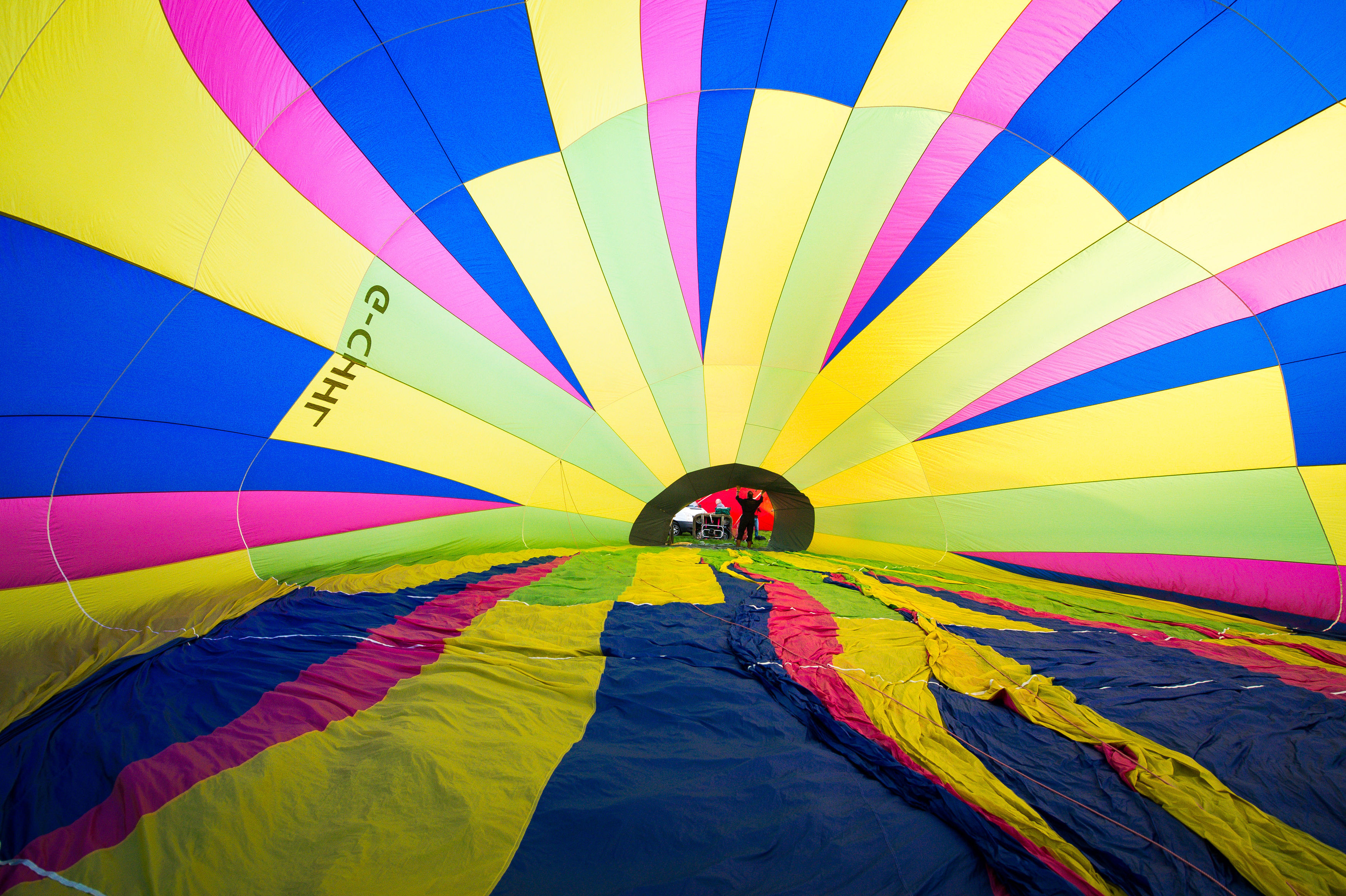 (Ben Birchall/PA)
Want us to email you the top news stories each lunchtime?