Louth shop praises young man who went out of his way to clean up after vandals
02/11/2017 - 11:38:32Back to Discover Home
Although we celebrate 14 Bank Holidays a year in Ireland, every time one peers its head it's like we've never been out in our lives.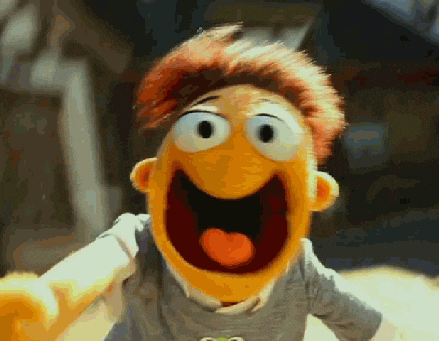 So much so, a group in Co Louth may have got overexcited and decided to pull up the flowers outside an Interior shop in Ardee in the early hours of Monday morning.
As owners of the shop examined the CCTV footage, in a bid to catch the culprits, they happened to come across the moment a young gentleman found the mess and went out of his way to re-pot the flowers and clean up the mess.
Bless.
The owners of the shop took to Facebook to find the good samaritan and gift him with an award for his kind gesture.
His mammy will be proud.
UPDATE: The individuals responsible for the up-rotted plants have apologised to the store's management and offered to pay for the damage caused.
Want us to email you the top news stories each lunchtime?