Justin Trudeau's Earth Day message sounds more like a romantic novel than a political bulletin
23/04/2017 - 09:17:41Back to Heathrow Discover Home
Yesterday was Earth Day, and Canada's PM Justin Trudeau marked the day with the most classically Trudeau video you can imagine.
On #EarthDay, let's take some time to get outside & appreciate the environment that connects us all: https://t.co/3GeO17ivKU pic.twitter.com/Yijvv4sVRI

— Justin Trudeau (@JustinTrudeau) April 22, 2017
Instead of merely wishing everyone a happy Earth Day and reminding you to recycle, obviously Trudeau takes things up a notch.
He waxes lyrical about the majesty of the Canadian great outdoors: particularly time he spent during childhood around Harrington Lake and Gatineau Park.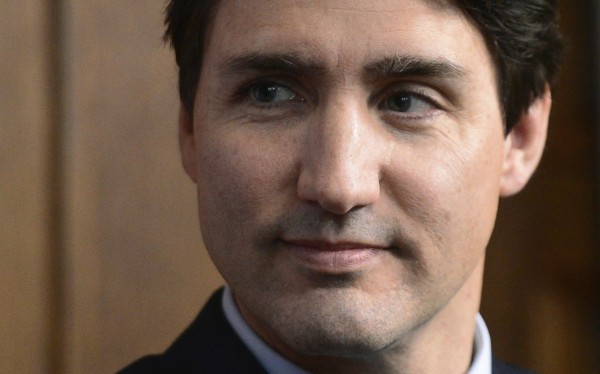 He says: "I often say it was like a Hardy boys novel with adventure everywhere."
And the descriptions Trudeau uses certainly are very novel-esque: "We'd take turns stretching out into the sun, jumping in the lake, and planning our next adventure." How delightful.
He finishes the video with the soothing words: "Have a great Earth Day, wherever your adventure takes you" – a message that's sure won him a lot of fans.
Is this guy for real? Heart palpitations.

— Julie (@owlsrcute) April 22, 2017
Wish we had a leader like him

— Orlando (@minniepeople) April 22, 2017
Why can't you be our President?? You are so eloquent. 🙏🏻

— J R Orlando (@ojuniornyc) April 22, 2017
We can only imagine how good he would be at reading bedtime stories.
Want us to email you the top news stories each lunchtime?