Just 13 really great pictures of penguins because it's World Penguin Day
25/04/2017 - 17:03:11Back to Discover Home
It's World Penguin Day, which means Googling pictures of penguins is a totally acceptable thing to do throughout your day at work.
To aide you in this task, we've found 13 pretty great penguins just doing their thing and, yes, being really cute.
And, of course, we've imagined what they'd be thinking if we could hear inside their little penguin heads, so you can really celebrate the day right.
1. "Don't mess with me."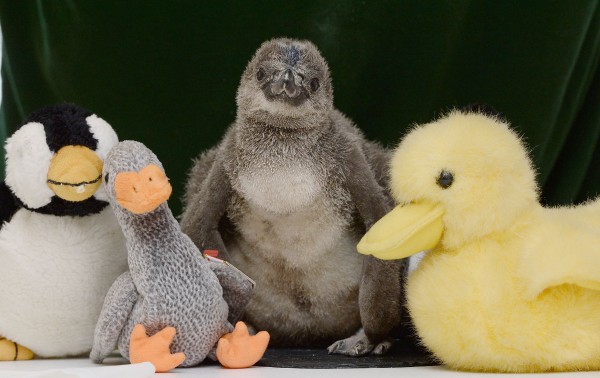 2. "Muuuuum, not fish again!"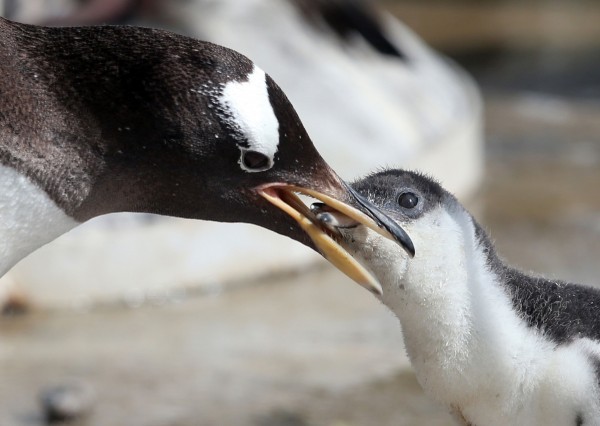 3. "Don't bellyflop, don't bellyflop…"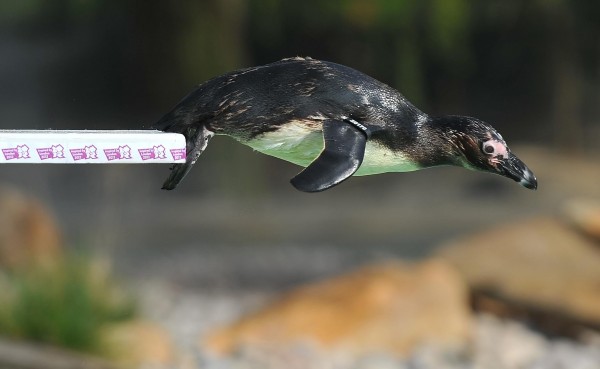 4. "Yep, I'm feeling sassy today."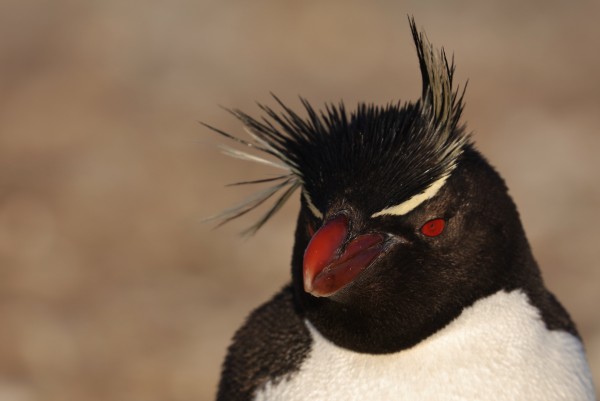 5. "Ah, okay, this is trickier than I thought it would be."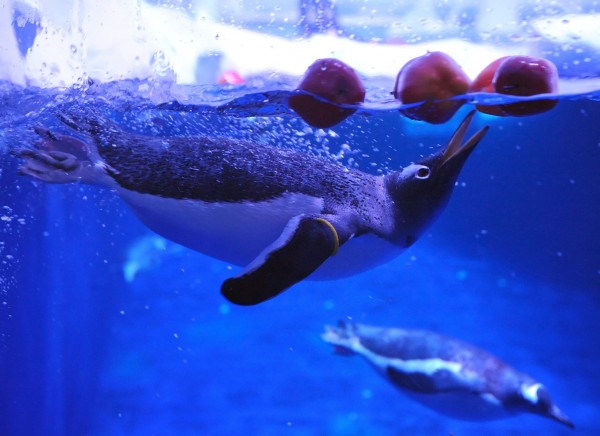 6. "I've been waiting all day and all you've got is one measly fish?!"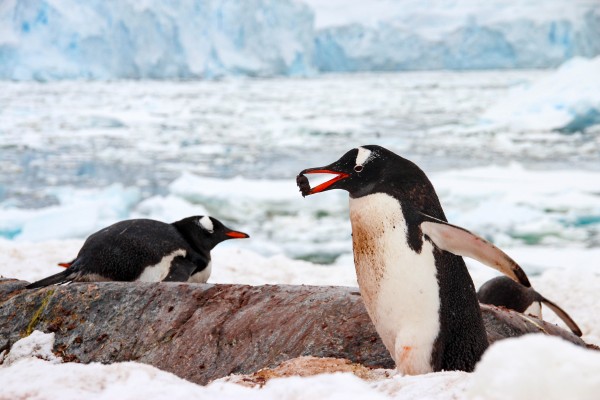 7. "I DON'T WANT TO GO TO WORK TODAY, NOT WITH THIS HAIR."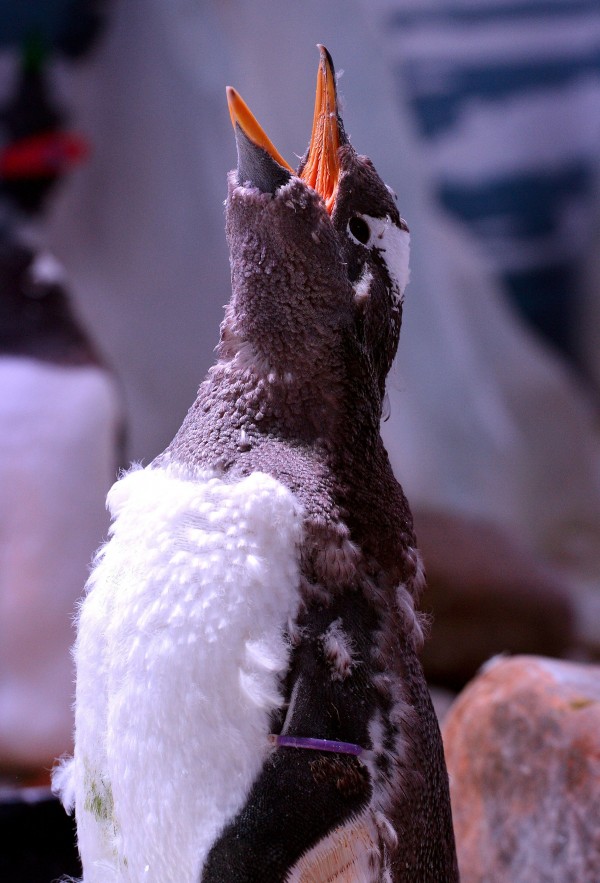 8. "Great, splashed again. Can't have a moment's peace around here…"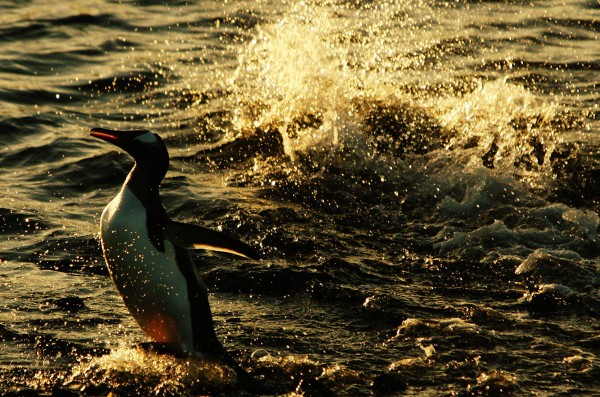 9. "GUYS, there's more food coming."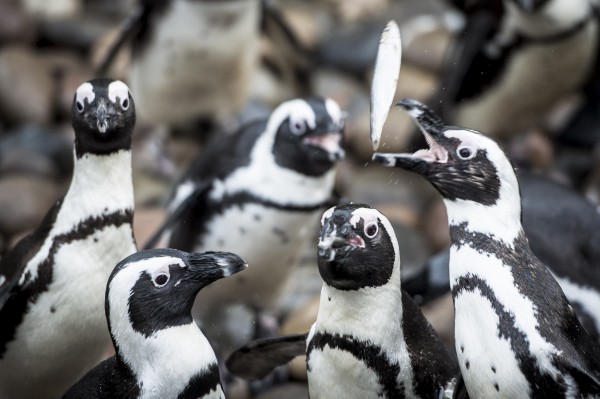 10. "Come on, keep up, we're going to miss happy hour!"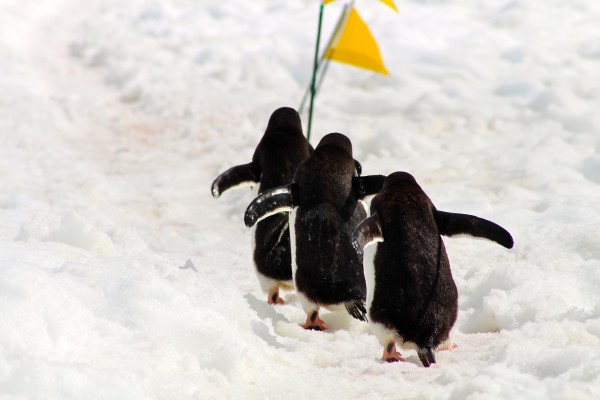 11. "I really hope someone Instagrams this. #squadgoals "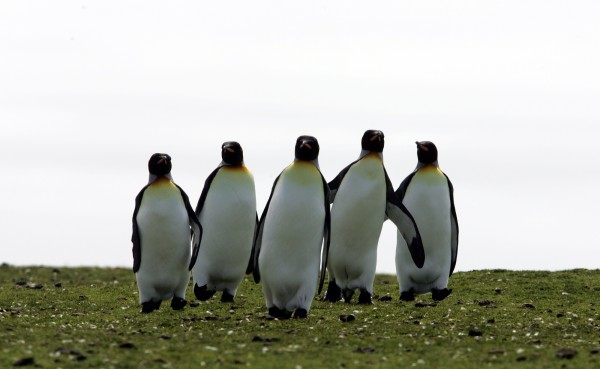 12. "Ahhhh, I really hope I get a tan."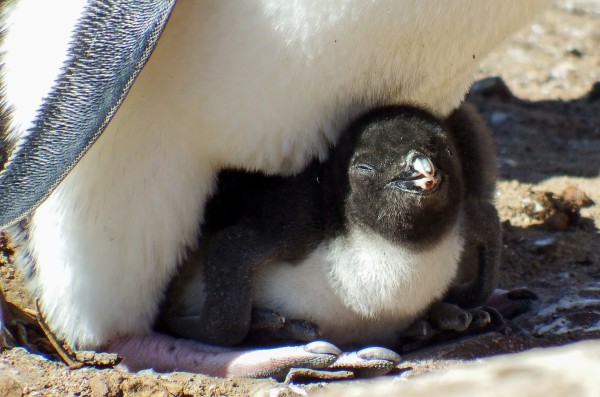 13. *snores*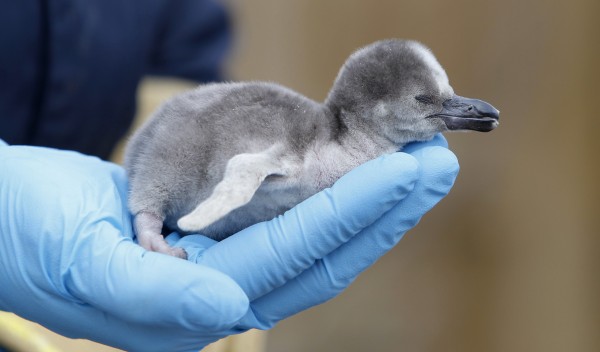 Want us to email you the top news stories each lunchtime?