Good News Friday - thanks for all the happy tales!
14/11/2014 - 17:10:39Back to Discover Home
As it's Friday, we asked you all for your good news and, as always, heard some fantastic stories from our readers.
Unsurprisingly the weather got quite a few mentions - some were delighted to have escaped the worst of the rain and others were just grateful for not being out in it!
Sharon Murray-Lawson Lovely Sunshine and blue skies 'making me feel happy After that horrible rainy day. yesterday.
Renata Farulewska Sunshine is out,happy day!
Ethel Àherne I can see some blue sky and its' stopped raining... hoorah!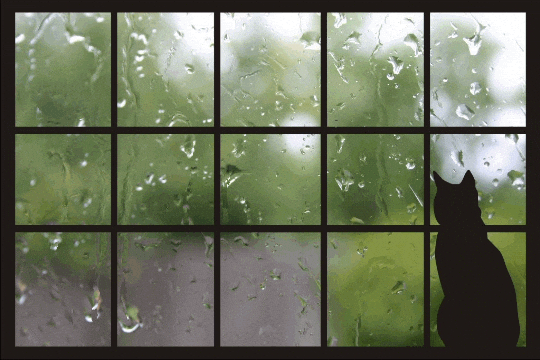 Sheelagh Puryer it's peeing rain and I don't have to go out!
Susan Downey Big fire comfy slippers and watching movies with kids while it's raining outside.
Quite a few people are looking forward to the wonderful weekend of international sport ahead, Come on Ireland!
Barbara O'Connor Daly Wishing Ireland good luck with their game.
Carreen Nestor Patterson Going to the rugby in the aviva on Sunday with my wife and then dinner and drinks with friends. What could be better.
Gerry Keane 3 day weekend for me,International footie, Bitta shopping with my 2 girls..And the rain has passed!!
Some of our lovely readers were delighted to be able to share news of helping others, well done you guys!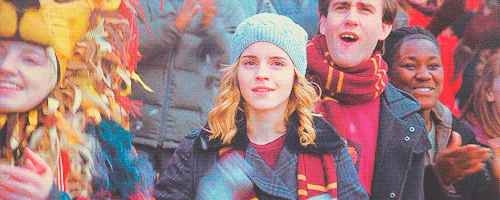 Sheelagh Birtchnell Just spent 3 lovely hours at the Memory club chatting to members who have varying stages of dementia,a real tonic for me and hopefully for them, also
Moira Mcmanus Today happiness is seeing an old woman kiss another male resident who returned from hospital and just seeing how happy all the residents are to have him back home.
Karen Davy Just bumped into a young female patient i cared for who 8 weeks ago was not walking talking...we had a great chat in the lift...great news for her and her family and children.
So many children were making people happy we couldn't pick out who to mention - so a big shout out to all the smallies in our lives and the grown-ups who adore them!
We really liked some quirky good news we heard today, it takes different strokes to make different folks' day!
Sinead Ryan I caught another mouse today, so I am one mouse closer to having a mouse free house.
Marian Crowe I'm off for my fav seafood chowder for a late lunch and oceans 12 on tv tonight, plenty eye candy thats a good friday in my books.
Noelle Burke Passing my beauty therapy exams and winning the local strictly come dancing event, double celebrations, very proud right now xx
Deirdre Galvin Hosford I have found the amazing joy of lemon curd!!!
Tanya Dunne O'Riordan I passed my driving test!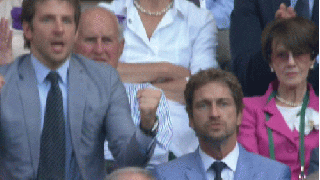 And finally, Martin Leeson gets a special mention for blatant sucking up!
Martin Leeson Breaking news make me soo happy.
And today's winners are Tanya Dunne O'Riordan, Gerry Keane, Karen Davy and Sinead Ryan . Congratulations!
Email grainne.mcguinness@breakingnews.ie to claim your prizes.
Have an outstanding weekend everyone.
Want us to email you the top news stories each lunchtime?