Gardaí have 2-for-1 special on uninsured drivers in Dundalk
13/03/2018 - 14:55:00Back to Heathrow Discover Home
The Gardaí got more than they expected in Dundalk this afternoon when they pulled over and seized a car over without insurance.
When the unidentified motorist "phoned a friend" to come and collect him, nobody was expecting what happened next.
A second car arrived, and that one wasn't insured either.
Dundalk Road Policing Unit: First car stopped and seized for no insurance. Driver then 'phoned a friend' who arrived in a car which was also not insured... second car seized.

Ask the audience or 50/50 still available but we think they'll probably walk home. pic.twitter.com/V1HQYy5BPg

— An Garda Síochána (@GardaTraffic) March 13, 2018
Looks like the two drivers will be walking for quite some time.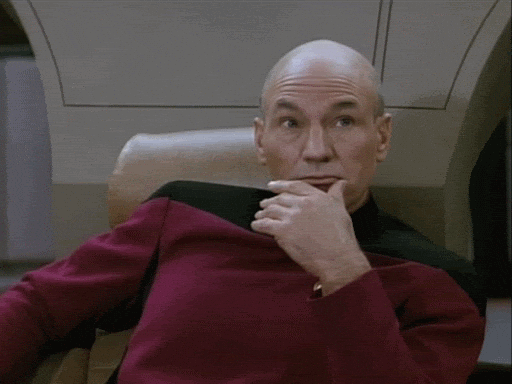 Want us to email you the top news stories each lunchtime?