Garda social media had the perfect response to this bit of Simpsons graffiti
10/04/2017 - 16:54:34Back to Heathrow Discover Home
We all know that when it comes to social media, An Garda Síochána cannot be beaten.
While often posting some serious information on their Twitter and Facebook accounts, they have, on occasion, given us some absolute gems.
Like this cracking response to a piece Simpson based grafitti.
And just to see how the quote compares to the original...
Only our Gardaí are a match for Springfield's finest.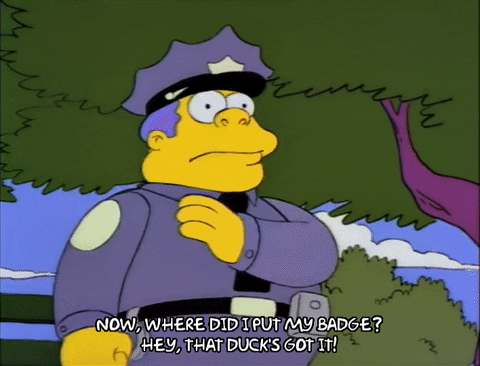 Want us to email you the top news stories each lunchtime?