Feeling brave? Watch how you can sleep overnight at London Dungeon
25/09/2017 - 16:22:39Back to Discover Home
What would be your dream overnight stay? An overwater bungalow in the Maldives? A tree house in the Amazon? How about London Dungeon at Halloween?
Most people would run a mile but any particularly brave souls will have the chance to win a 4-night getaway, which includes an overnight stay in the scariest room in London on October 31.
After a suitably scary tour of London Dungeon, you and three friends will be left behind in the new 'Death Express' as everyone else leaves – with only the Dungeon Jester for company.
Don't expect to get much sleep though, the Death Express is based on the story of the Necropolis Railway, which famously carried dead bodies to a cemetery in Surrey. The night promises "games and dark twists" and the entry form says, "Survivors will enjoy breakfast the next morning."
The prize includes a free round-trip airfare to London and a stay in a hotel highly rated on TripAdvisor – a nice antidote to what sounds like a terrifying night screaming your head off.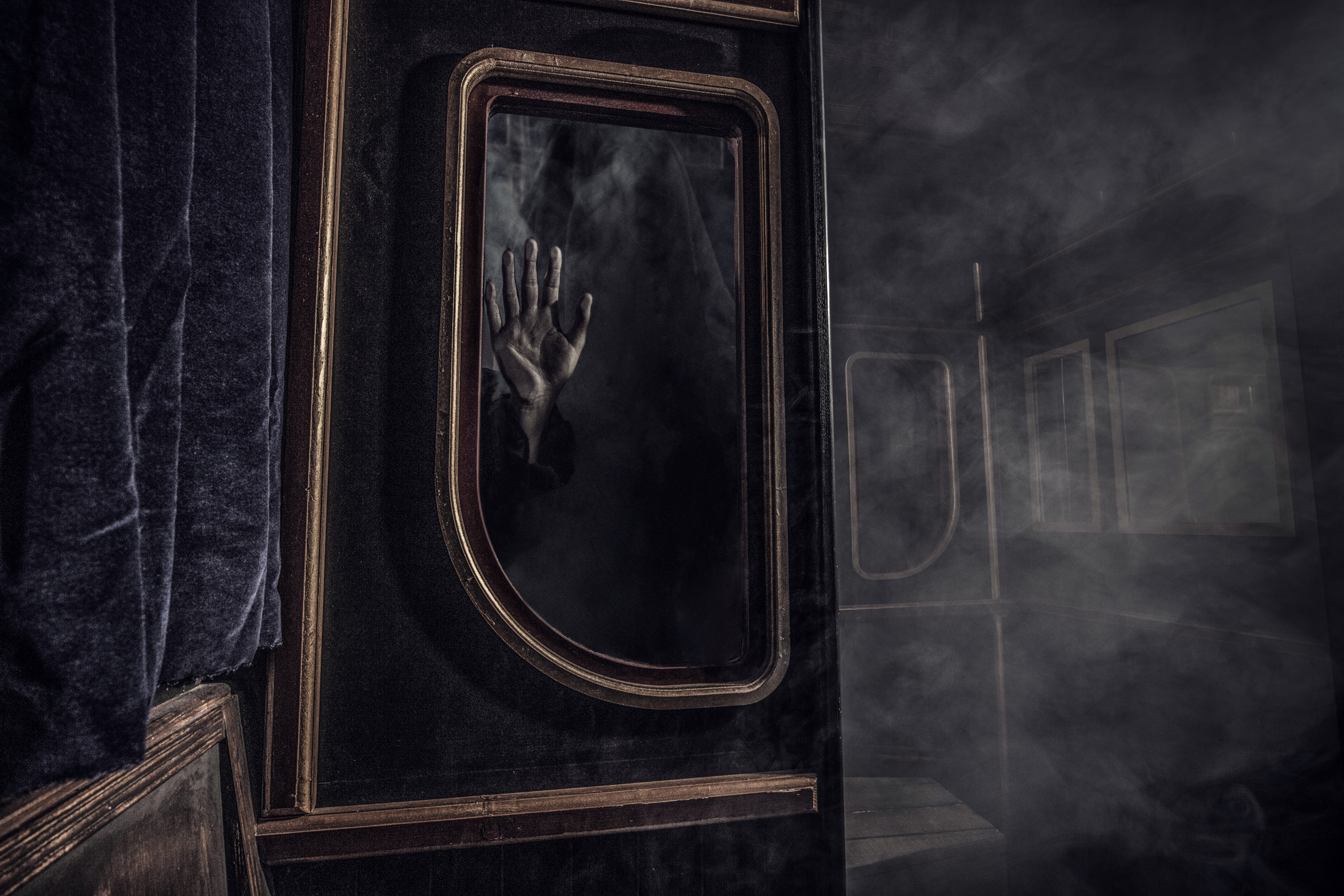 (London Dungeons/PA)
Enter the competition on TripAdvisor here. It's open to entrants from the UK, US, Germany, Spain, France and Canada. The winners will be announced on October 10.
KEYWORDS:
Lifestyle
,
Travel
,
Travel
,
London Dungeon
,
UK
,
London
,
London Dungeon
,
travel
,
Video
,
story-enriched
,
composite
Want us to email you the top news stories each lunchtime?