Everyone's favourite Celebration is getting a new look
01/09/2017 - 11:36:41Back to Heathrow Discover Home
The days are getting colder, the nights are getting darker and the Late Late Show is back, which can only mean one thing - winter.
As much as we kick and scream our way into it, you can't deny that wrapping up on the couch with your choice of beverage and box of chocolates, by the fire, guilt free is one of your favourite things to do.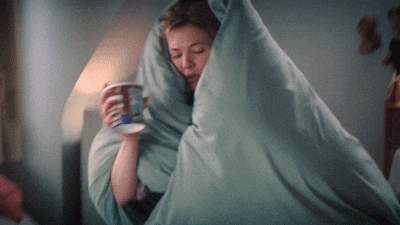 Well, we've got even BETTER news.
That box of chocolates has JUST got even better as Celebrations have taken their time to remove every other chocolate from the box and left the best, the Malteser Teaser.
Yup, that's right - an entire 24g box of just Teasers.
Just seen that @Tesco are selling these...😍😍😍😍😍 #need pic.twitter.com/KAVtpZija3

— Laura (@Laura_Ellenx) January 24, 2017
There is no point arguing with us, Teasers win every time - *judges bounty lovers*.
The gift boxes will be available in Tesco from Monday, September 4 and will cost you €6.99.
Want us to email you the top news stories each lunchtime?