Elephants, tigers and leopards spotted in Burma wilderness by secret cameras
14/04/2017 - 00:02:06Back to Heathrow Discover Home
The first camera trap surveys from the "last remaining wilderness" in south east Asia have revealed a wealth of rare wildlife including elephants, leopards and tigers.
Surveys carried out in the hill forests of northern Karen State, Burma, found at least 31 mammals.
More than half of the mammals spotted are near threatened, vulnerable to extinction or endangered on the International Union for Conservation of Nature's Red List.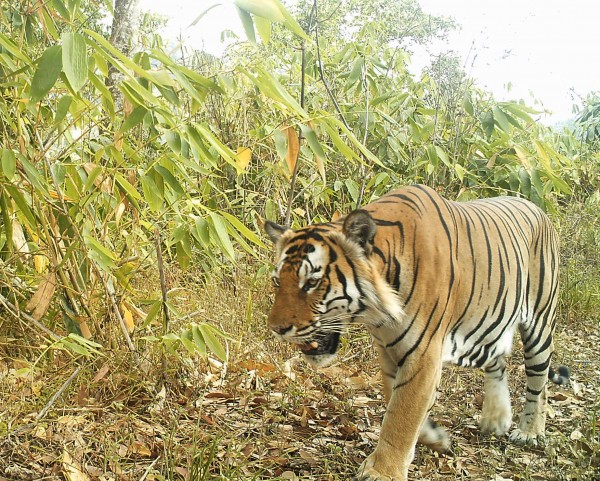 Species captured by the cameras include Asian elephants, leopards, the Asiatic golden cat, sun bear and the last tigers in the region.
But as well as uncovering a host of wildlife previously unknown in the region, the camera traps caught multiple groups of poachers on film, conservationists said.
While the experts welcomed the findings that the region was home to such rich, diverse wildlife, they said poaching was at critical levels, driven by the illegal wildlife trade.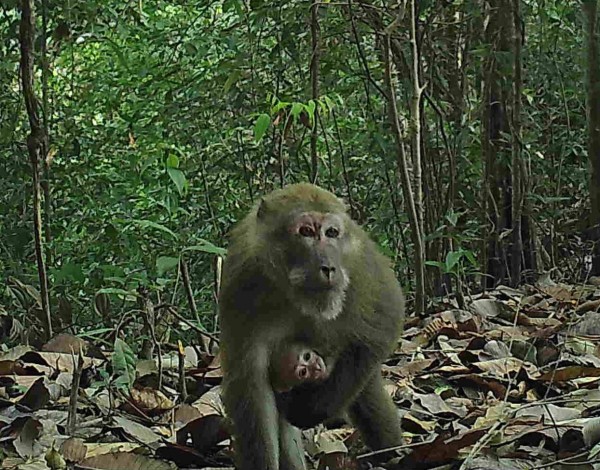 The survey was carried out by Karen Wildlife Conservation Initiative, with support from conservation charity WWF and other partners, in an area previously inaccessible to biologists and conservationists due to security and political issues.
Clare Campbell, director of Wildlife Asia, said: "It is incredibly rare to find such rich and diverse wildlife anywhere in the world today but certainly in South East Asia.
"Thanks to the long-standing conservation efforts of the Karen people this area is a refuge for the last tigers in the region, Asian elephants and so much more."
Want us to email you the top news stories each lunchtime?