Dying to change your hair colour? These are the must-consider factors, according to an expert
12/01/2018 - 10:44:00Back to Discover Home
New year, new… hair? If the dawn of 2018 has got you itching to switch up the shade of your tresses, we say go for it – but don't rush in without carefully considering your options.
"Any change in hair colour should have a thorough consultation with a professional, so we can manage your expectations and let you know what we think is achievable," says Jack Howard, expert colourist at Paul Edmonds Salon London for L'Oréal Professionnel. "Many people don't realise that getting to your perfect colour is a journey and cannot be achieved in one hair appointment – and definitely not in one at home box colour."
…Brunette
"Brunette to black or red is very simple – just one sitting appointment," says Jack.
But going blonde is a bit more complicated: "Brunette to blonde is all dependent on your shade of brunette and your required shade of blonde. You could be in a new colour spectrum within one to two appointments."
…Red
"Red to brunette would be achievable in one appointment, as long as the customer is OK with being a warmer brown, rather than cooler tones," Jack advises, while red to black in one sitting is, "simple – and you should end up being a sultry dark-haired customer."
Going blonde, however, is, "much harder and depends on the shade of red you are and how blonde you want to be."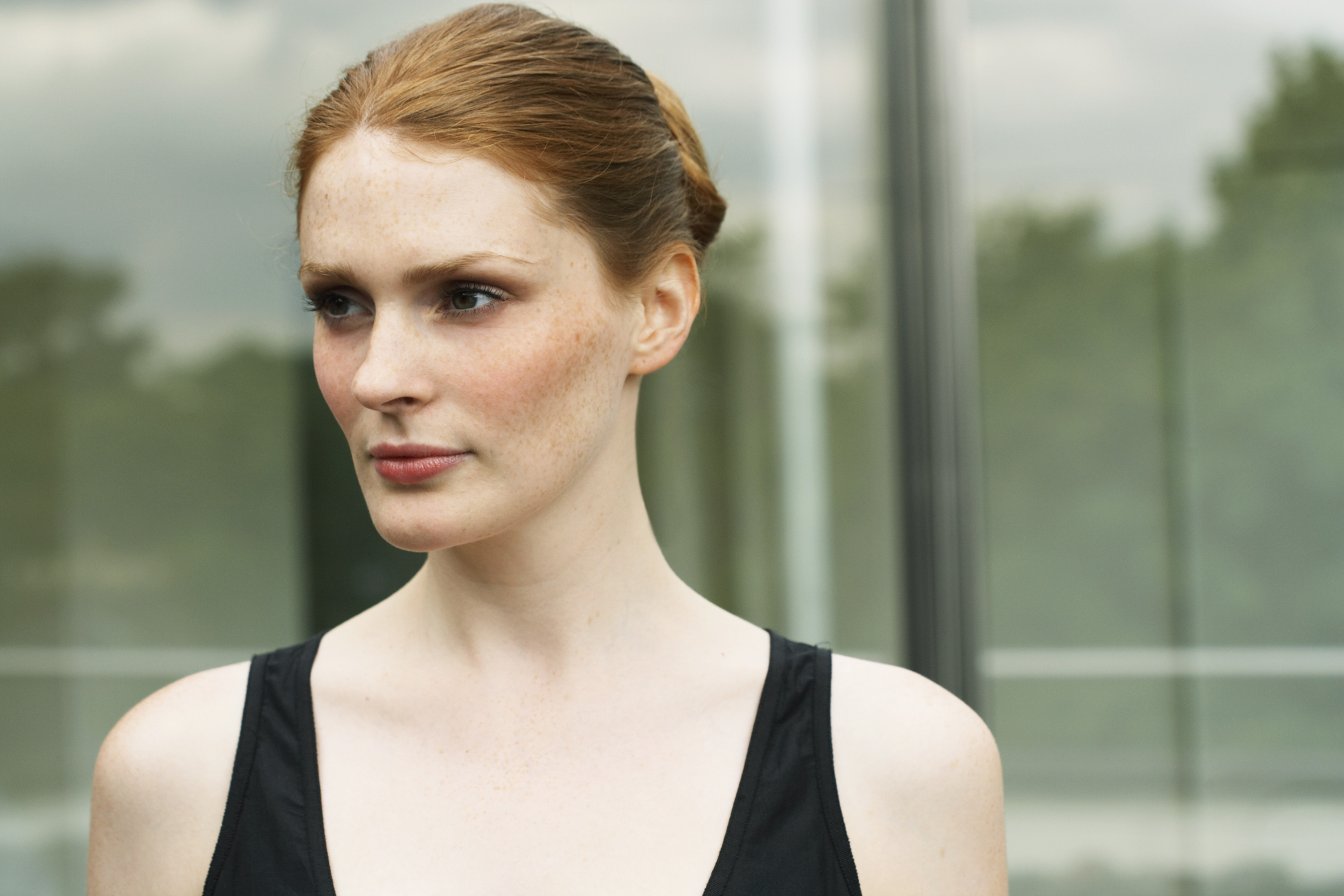 (Thinkstock/PA)
…Blonde
"A natural blonde can go any of these shades as you are basically going darker, so a few expert rules and tricks, and a new colour is yours," Jack explains. "Getting back to your natural colour again, though, is far more complicated."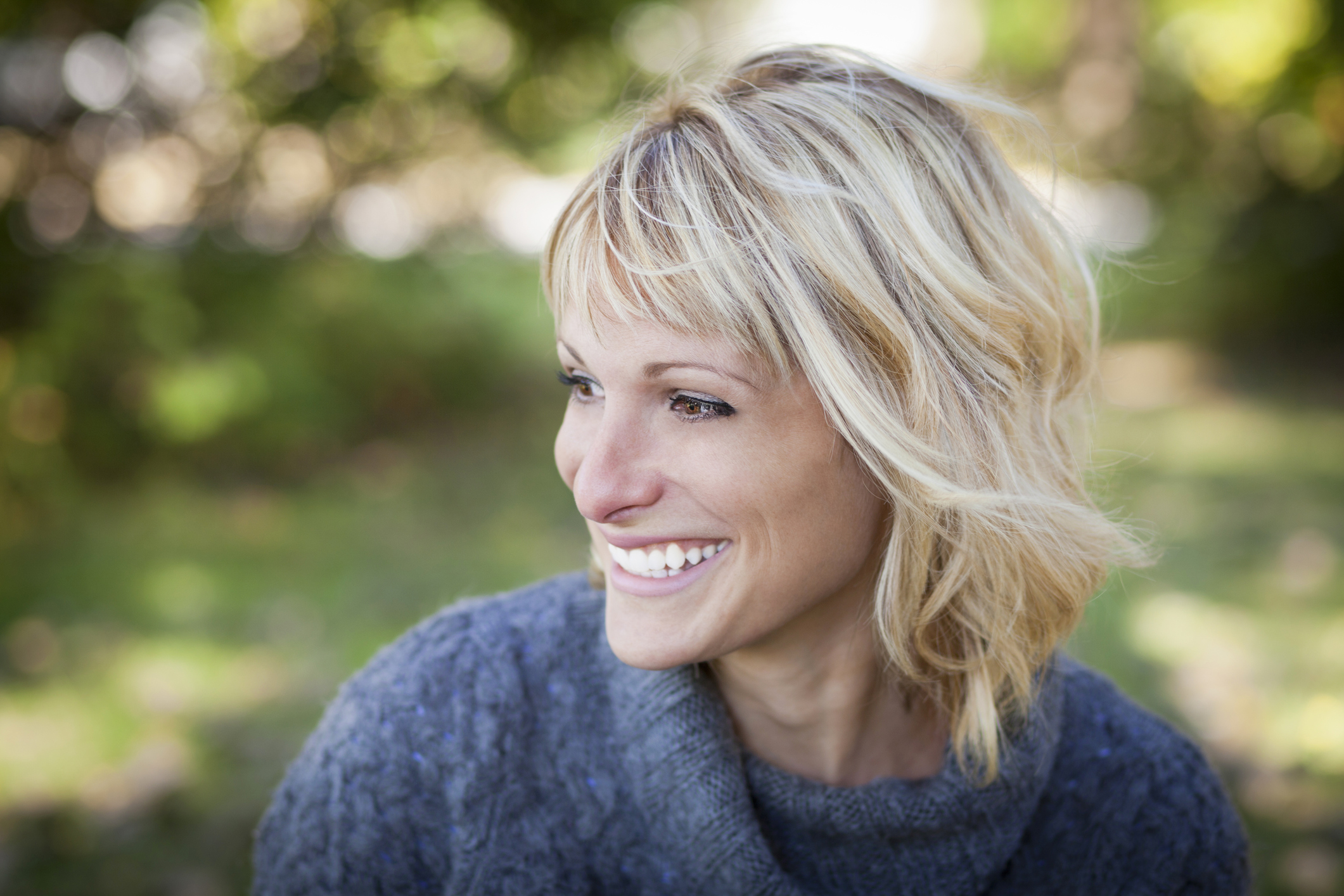 (Thinkstock/PA)
KEYWORDS:
Lifestyle
,
Fashion & Beauty
,
Beauty
,
Hair Colour
,
Jan 12
,
UK
,
Beauty
,
Fashion and Beauty
,
Hair
,
story
,
composite
Want us to email you the top news stories each lunchtime?