Deal or no deal? Foil, Arms and Hog look at potential business start-ups in their latest video
12/07/2018 - 11:32:00Back to Discover stories Discover Home
Comedy trio Foil, Arms and Hog bring us the business start-ups you won't see on Dragon's Den anytime soon in their newest sketch.
These candidates think they've got brilliant money-making ideas but they should really just quit while they're ahead.
In the video you'll see must-have products like a child-friendly violin with a very questionable name and what to do with the remains of your cremated loved ones.
Safe to say, you won't be seeing these products in your local supermarket in the near future.
No such thing as a bad idea, right?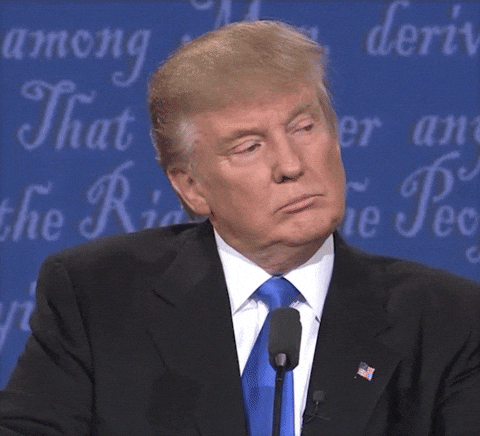 Want us to email you the top news stories each lunchtime?