Can you spot the problem with this children's number book?
11/08/2017 - 21:08:28Back to Discover Home
Illustrators of a children's book on numbers slipped up when they got to a page showing bananas.
My First Numbers Book promises to be a "great introduction to numbers, counting and math", but it might have left children confused.
If it's not immediately obvious then look again at the fruit.
There's actually six bananas in the illustration when the focus is on the number five.
Redditor UltraLaser23 shared the image with the caption "proofreading this book couldn't have been that hard".
Except it was.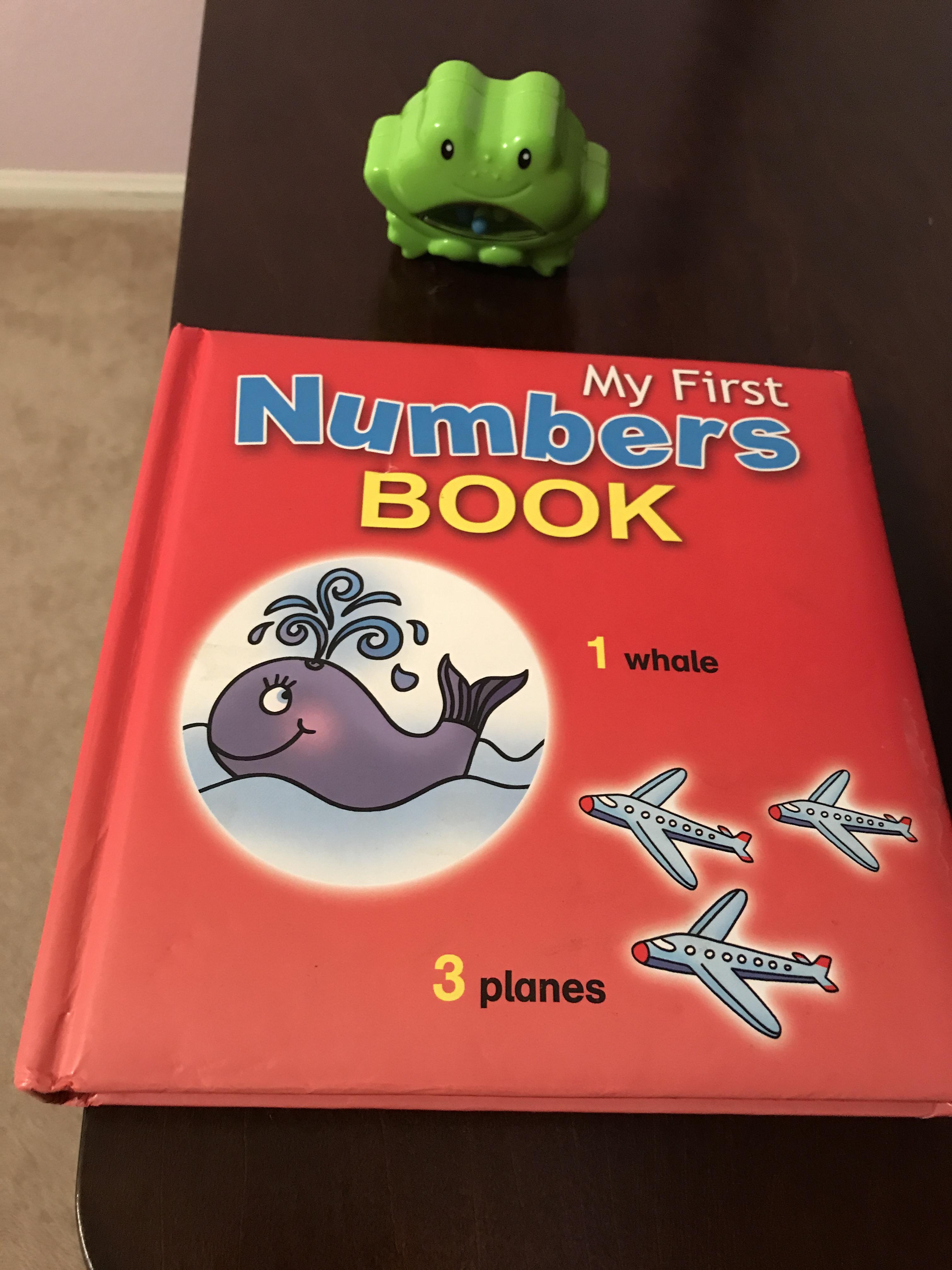 The father, from Las Vegas, picked up the book at an office giveaway because his two-year-old daughter Sydney is learning to count.
He said: "It seemed like a good choice.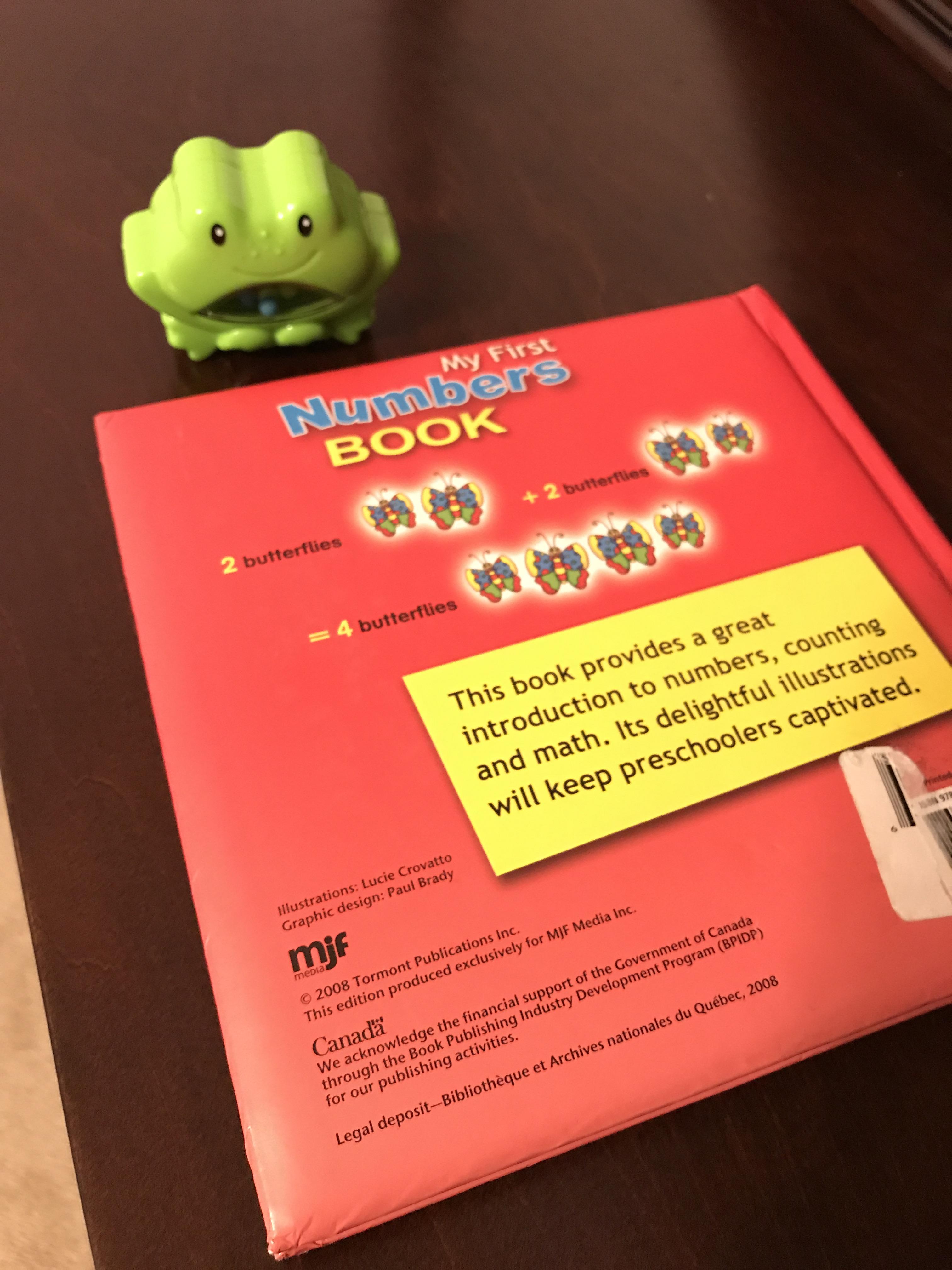 "The book is called My First Numbers Book, and the back cover says it was published with financial help from the Government of Canada.
"I just wonder if they knew what they were paying for."
Want us to email you the top news stories each lunchtime?