Boy, 12, drives 800 miles across Australia before being spotted by police
24/04/2017 - 12:07:59Back to Heathrow Discover Home
A 12-year-old boy who drove more than 800 miles has been arrested by police in Australia's Outback.
The boy started driving from his home in Kendall on the east coast – and was caught 800 miles later near the remote mining town of Broken Hill.
He was stopped by traffic police on Saturday because a bumper bar was dragging along the ground.
Driving between Kendall and the Barrier Highway, where the boy was stopped, takes an estimated 13 hours and 40 minutes.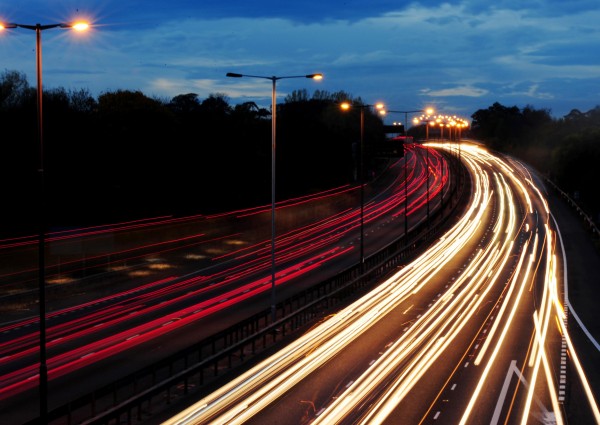 The boy was driving to the west coast city of Perth, more than 2,500 miles away from his home town. Police have not said why he wanted to drive to Perth or whether he would be charged.
The boy may have avoided suspicion from others during his journey because he appears older than his age. Police Detective Inspector Kim Fehon said he is about six feet tall.
On Saturday, the boy stopped to get fuel at a petrol station in the town of Cobar and left without paying, station manager Vamshi Reddy said.
"When I saw him, he looked like a nice person who was maybe 19 or 20," Reddy said. "When police told me he was 12… I was shocked."
Want us to email you the top news stories each lunchtime?