Australian police called after discovery of world's cutest burglar
15/08/2017 - 11:34:43Back to Discover Home
Australia's New South Wales police department received a phone call from a Sydney resident to report an adorable intruder in her home.
The woman contacted the police department after she discovered a koala wandering around the laundry room in her home.
They responded to the incident of a 'rare tree doggo' with a puntastic Facebook post.
Pic: NSW Police Department
"Sutherland Police recently responded to reports of a rare tree doggo inside a local home. Luckily for the resident, one of the officers was a koalified WIRES volunteer who was able to remove the intruder."
Well isn't that sweet?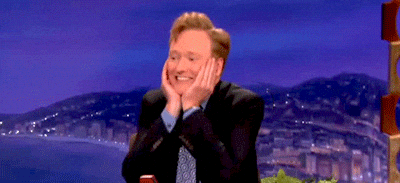 Want us to email you the top news stories each lunchtime?