7 of the scariest places on Google Street View
18/08/2017 - 17:13:59Back to Discover Home
Google sends camera crews across the world to provide its Street View service, which gives users a first-person, ground-level look at the areas they are searching for.
With so many pictures taken and so much of the world to see, Street View is a treasure trove of quirky finds.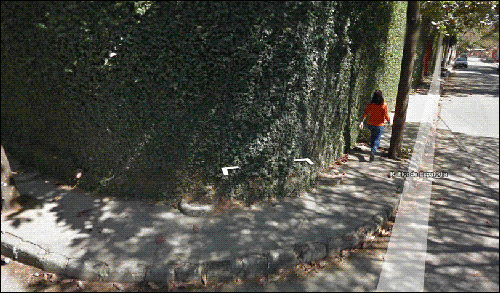 For some online adventurers though, things have gotten a little creepy.
Ever the fountain of knowledge, Reddit users have been offering the scariest places they've ever found on their journey through Google's archive – here's seven of the best.
1. "Try Nagoro, Japan. I won't give you specific co-ordinates, it's only small. Just wander round looking at the dolls. An old lady makes a new doll every time someone in the village dies." – ithoughtyousaidgoat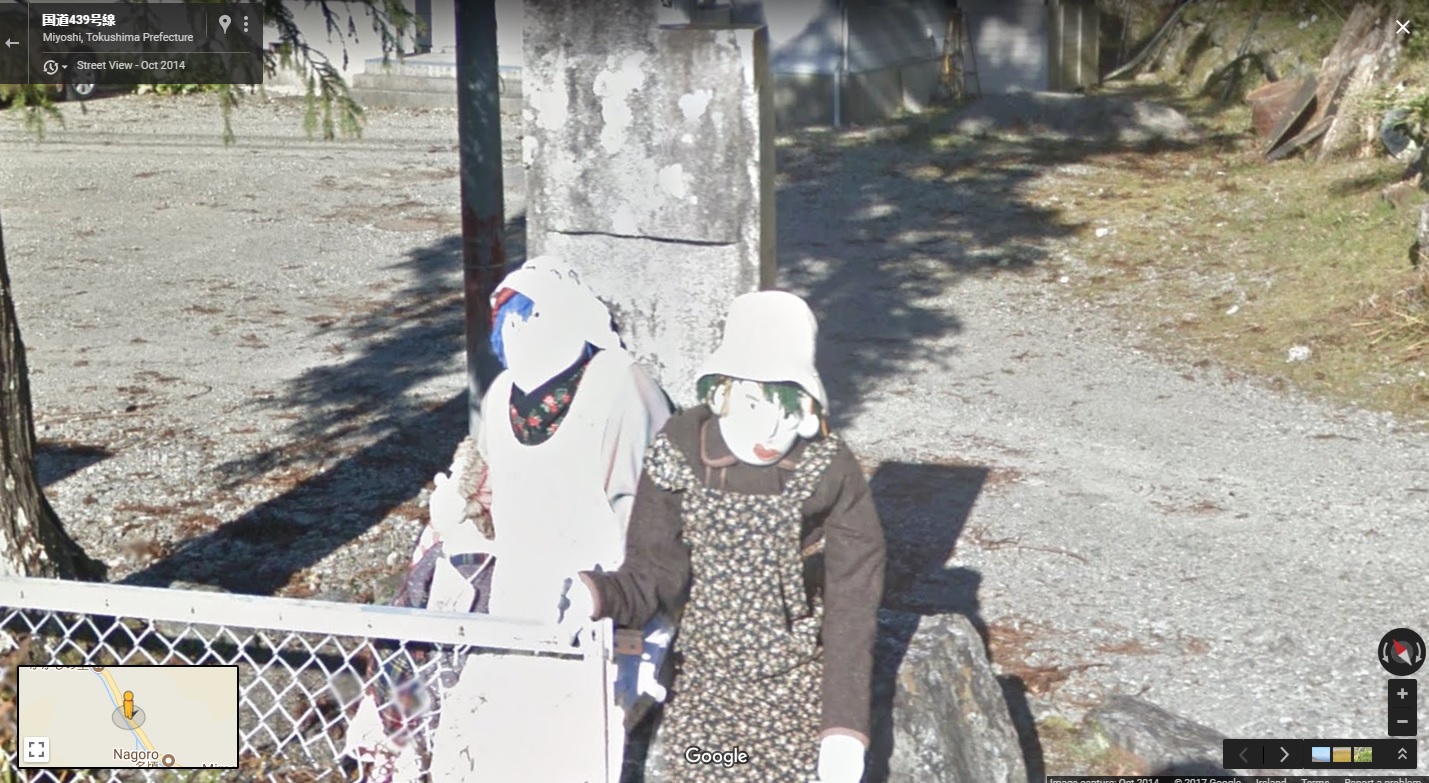 (Google)
The dolls are created by Tsukimi Ayano, who has said the dolls began life as scarecrows in the village.
However, Ayano soon started to create them to replace people who had left the village or passed away – creating well over a hundred of them.
(Google)
2. "'El Bronx' in Bogota, Colombia. I remember reading that it was raided last year and found torture chambers that were known as 'chop houses' and used to dismember human bodies." – Photodude82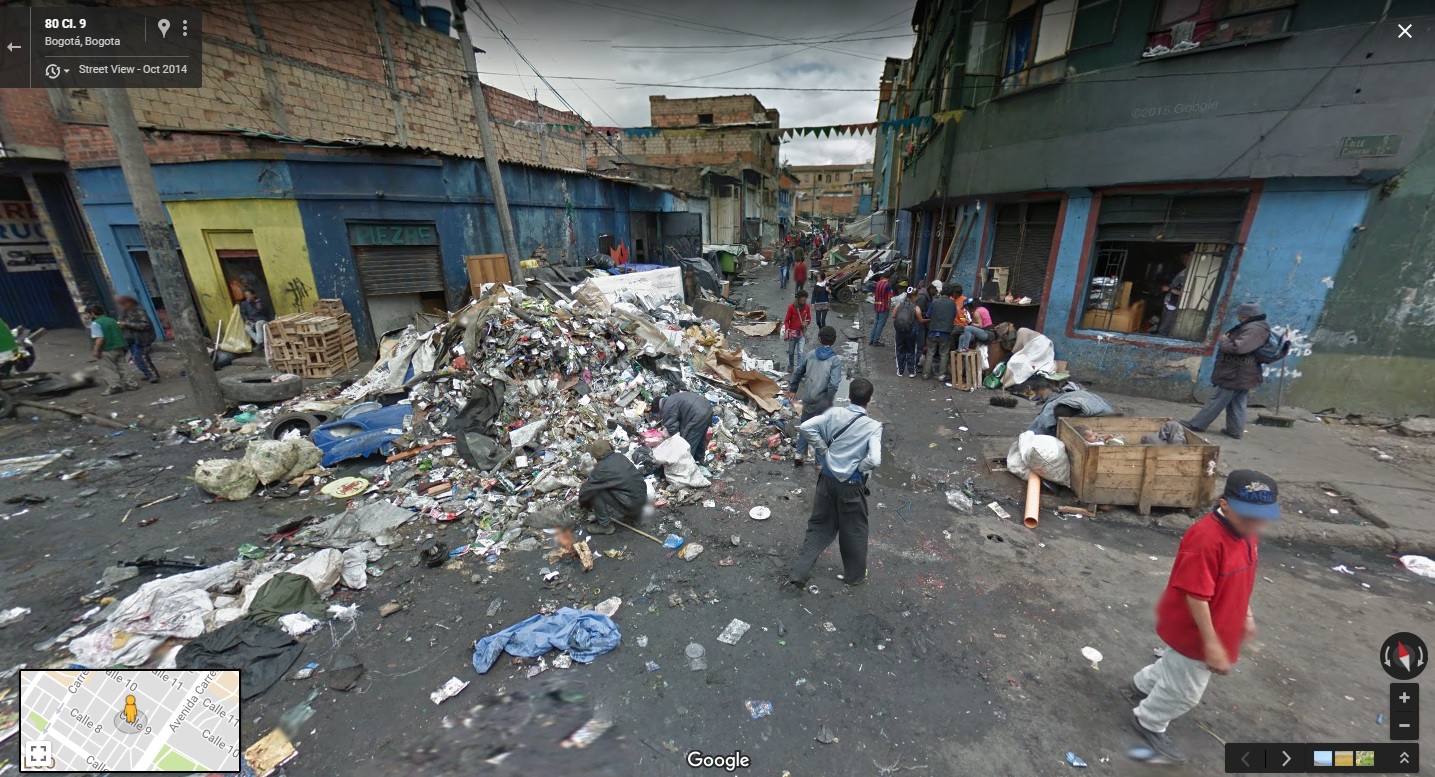 (Google)
The notorious neighbourhood of El Bronx is now being demolished by Colombian authorities, but Google's Street View crews visited before the work began.
(Google)
3. "La Isla de las Muñecas in Mexico, just a normal Island in the Swamp with creepy dolls hanging around…" – Ganjiste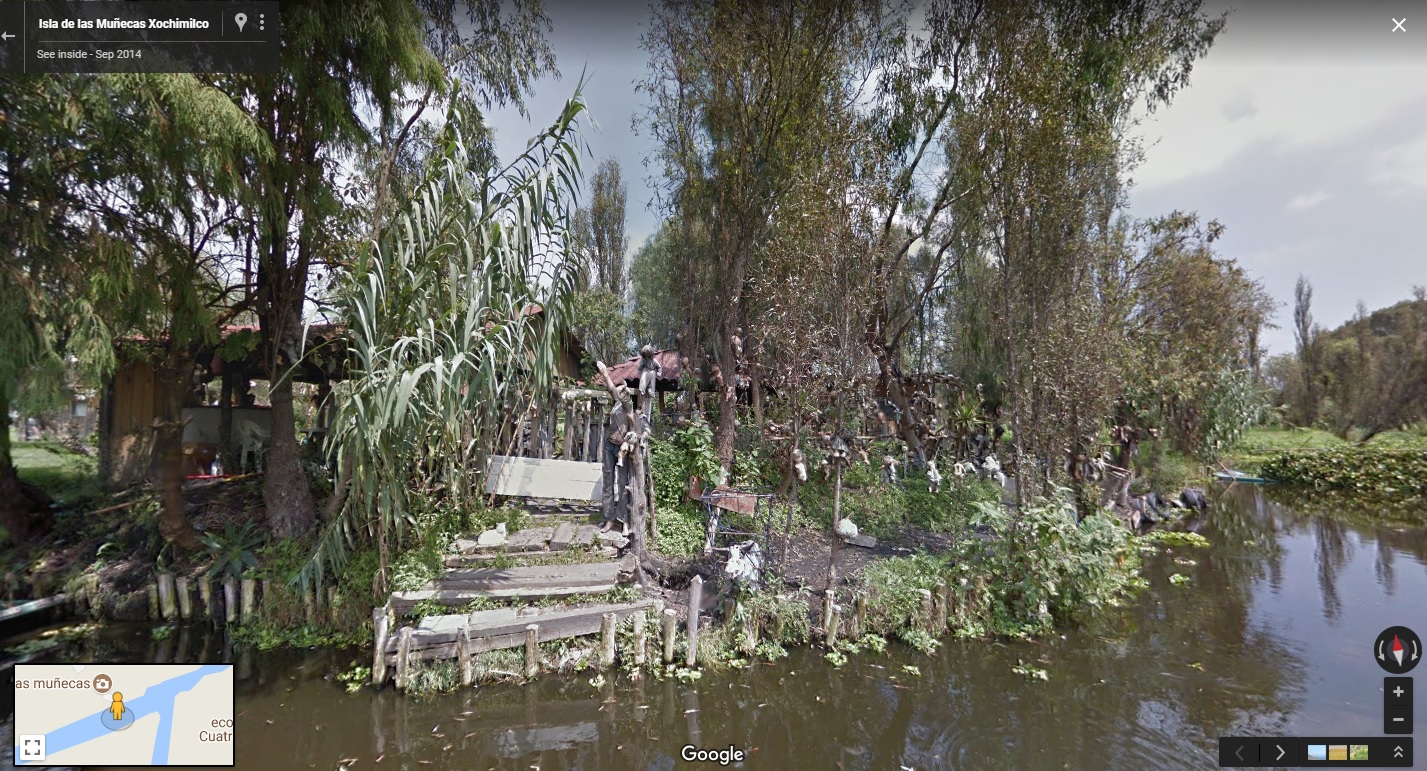 (Google)
La Isla de las Muñecas simply translates from Spanish to "the island of the dolls" – if you look carefully you'll see why.
Google's cameramen even went inside some of the houses, which don't look like somewhere you'd want to stay the night…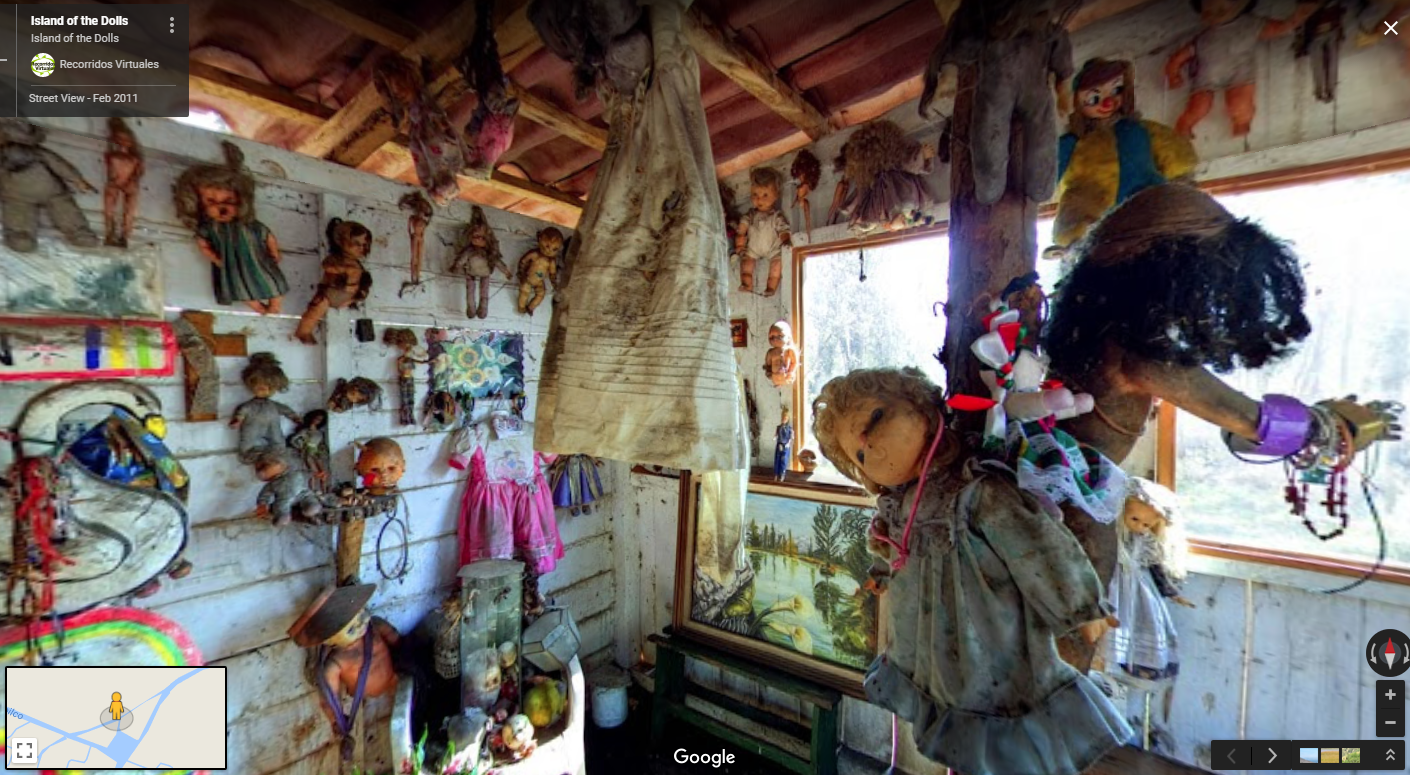 (Google)
4. "I remember seeing this image of an intersection somewhere in Asia where if you take a step in one direction the camera goes black and a strange figure can been seen in the darkness." – CaptainMcAnus
It turns out this area is actually in Florianopolis in Brazil, and the picture of the crossroads themselves looks innocuous.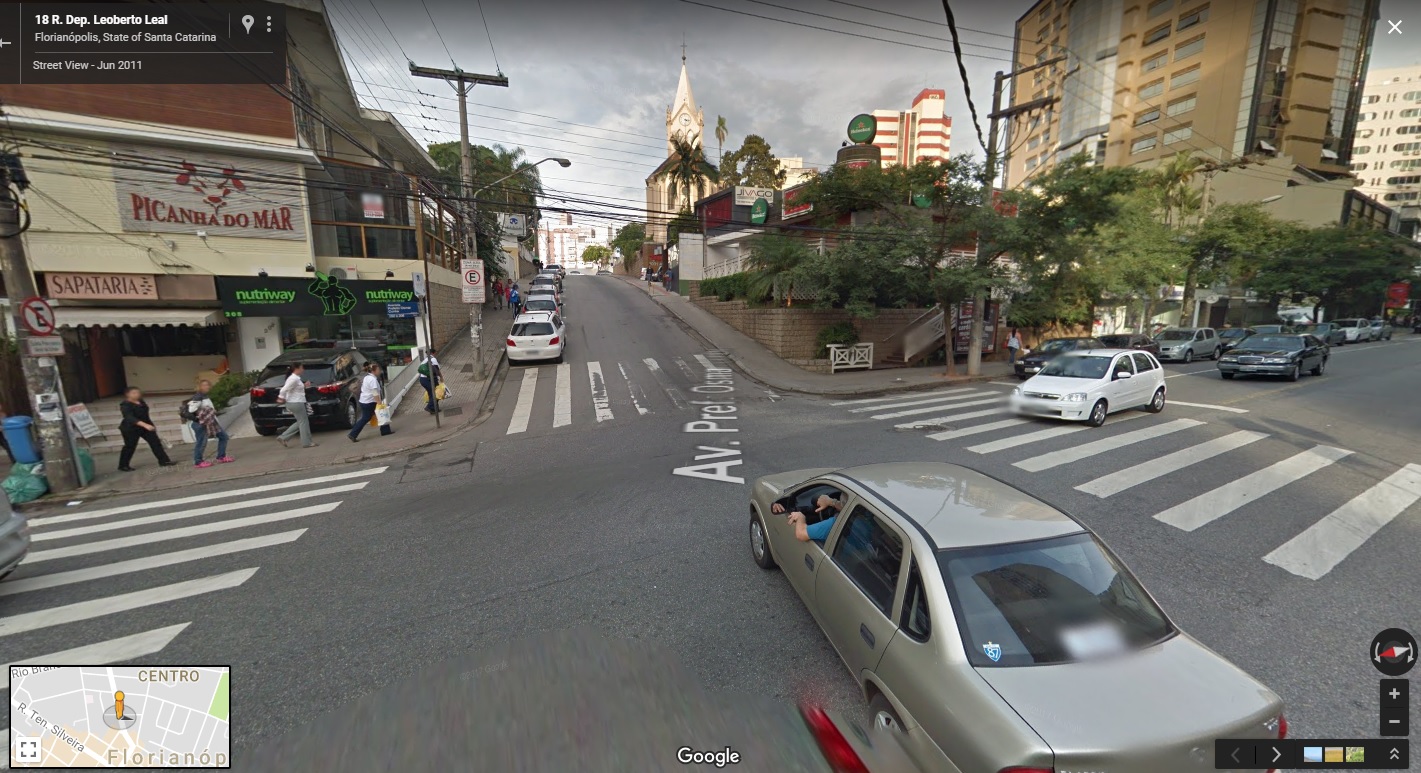 (Google)
However, stepping into the middle of the road, in the spot shown in the above photo, reveals a dark secret…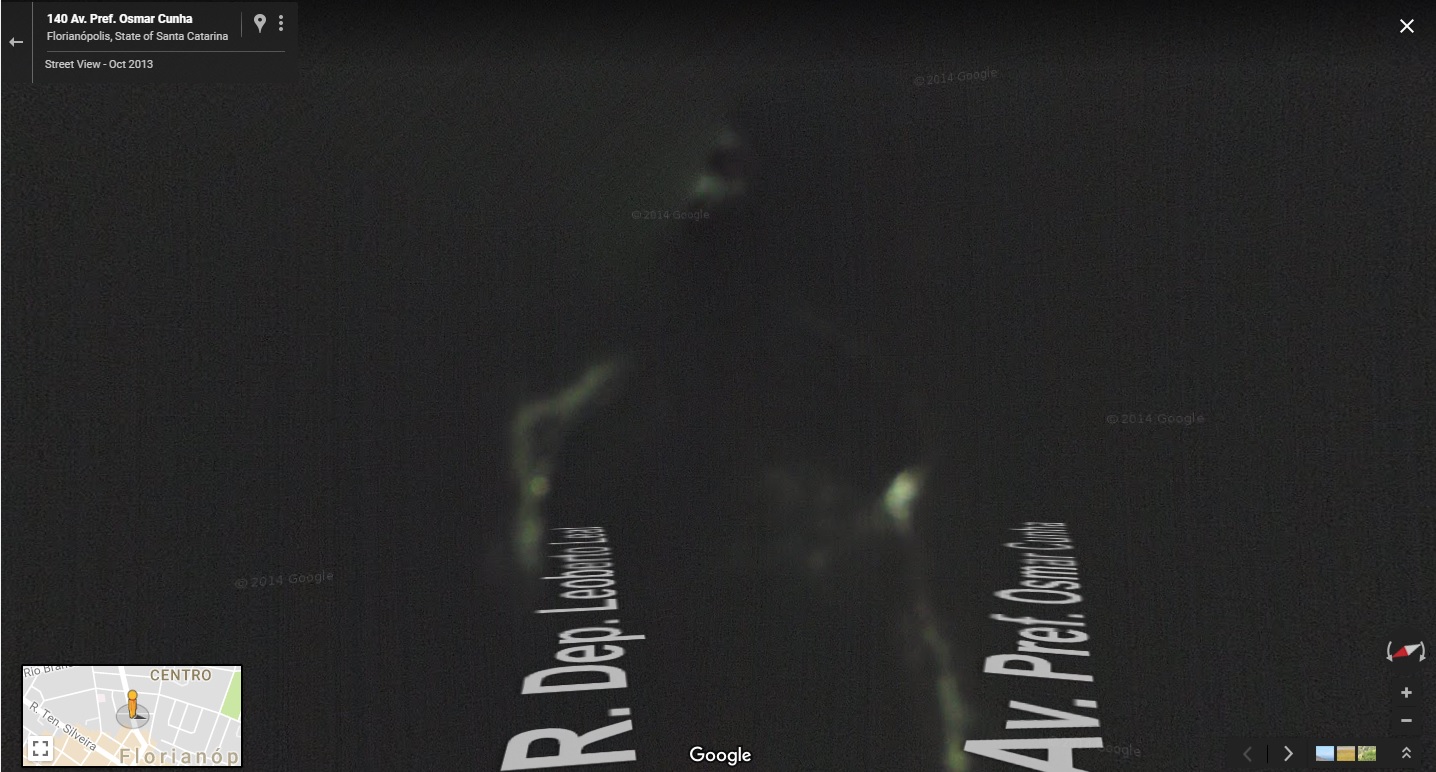 (Google)
5. "Gunkanjima. Maybe not scary per se, but this town is fully deserted and it's pretty well documented on Maps." – engineeredengine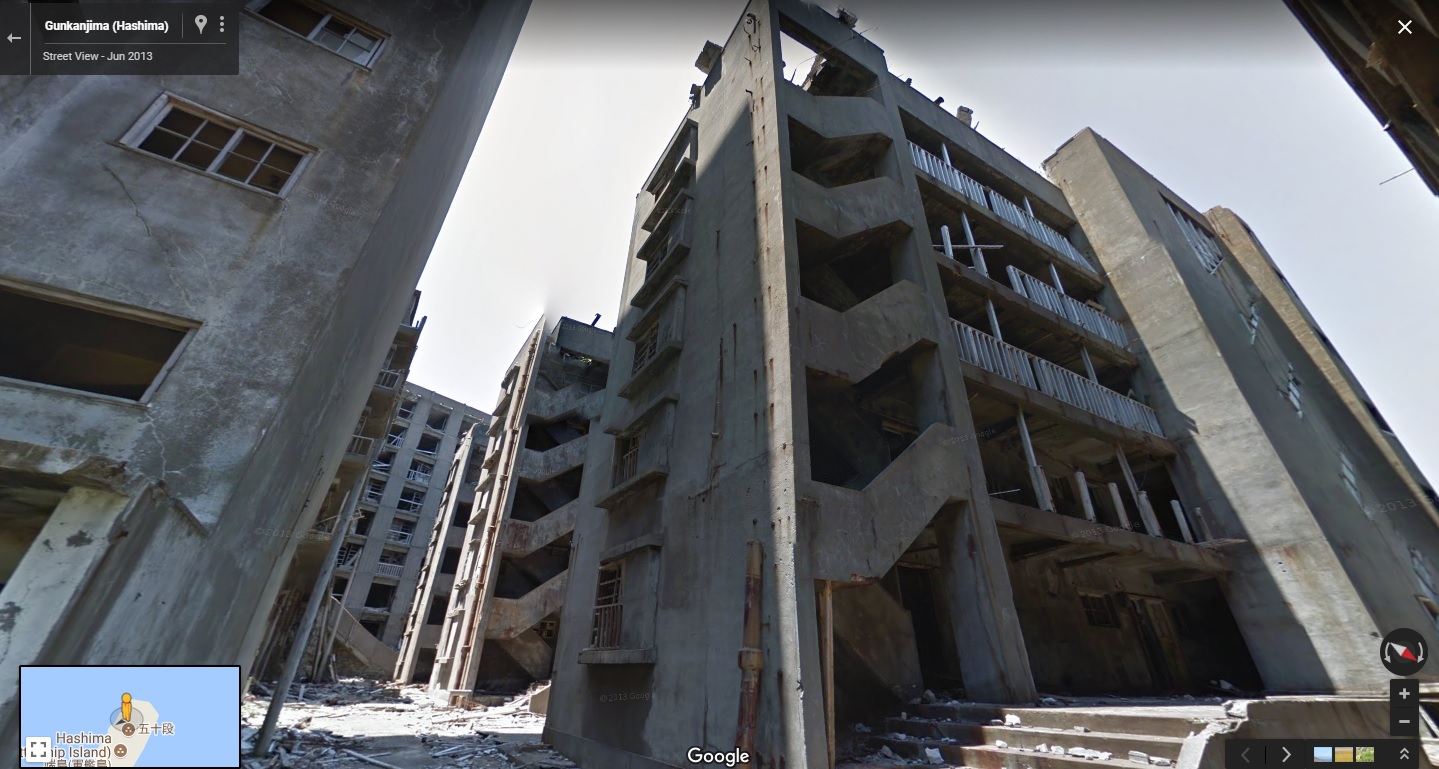 (Google)
This Japanese island was originally the site of a coal mine, but was abandoned in the 1970s after its reserves of the fossil fuel became depleted.
You might recognise it from Skyfall, James Bond's 2012 outing.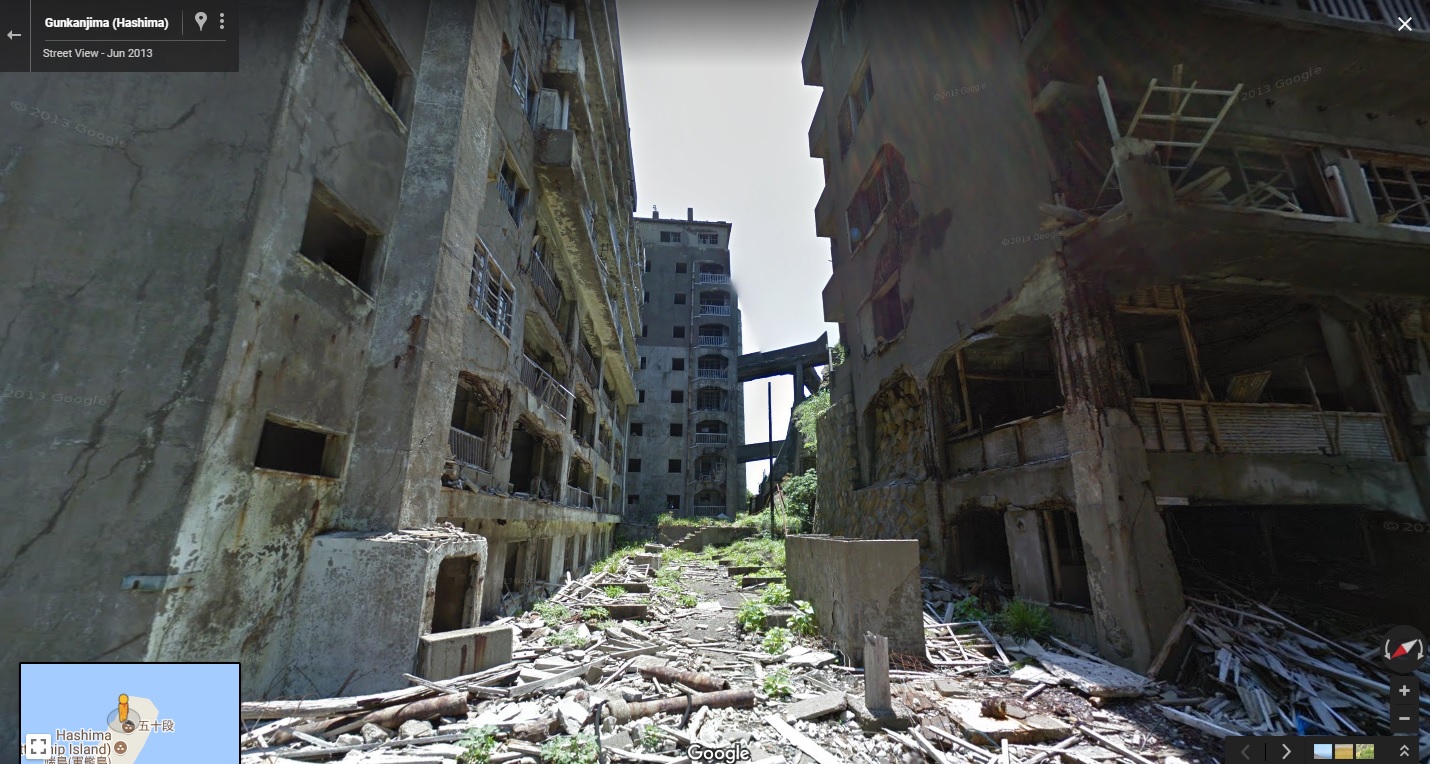 (Google)
6. "Some places on Street View become creepier once you go back a few years on the photo timeline to see what used to be there.
"This residential street in Joplin, Missouri looks vastly different depending on whether you're looking at before or after May 22, 2011." – SmoreOfBabylon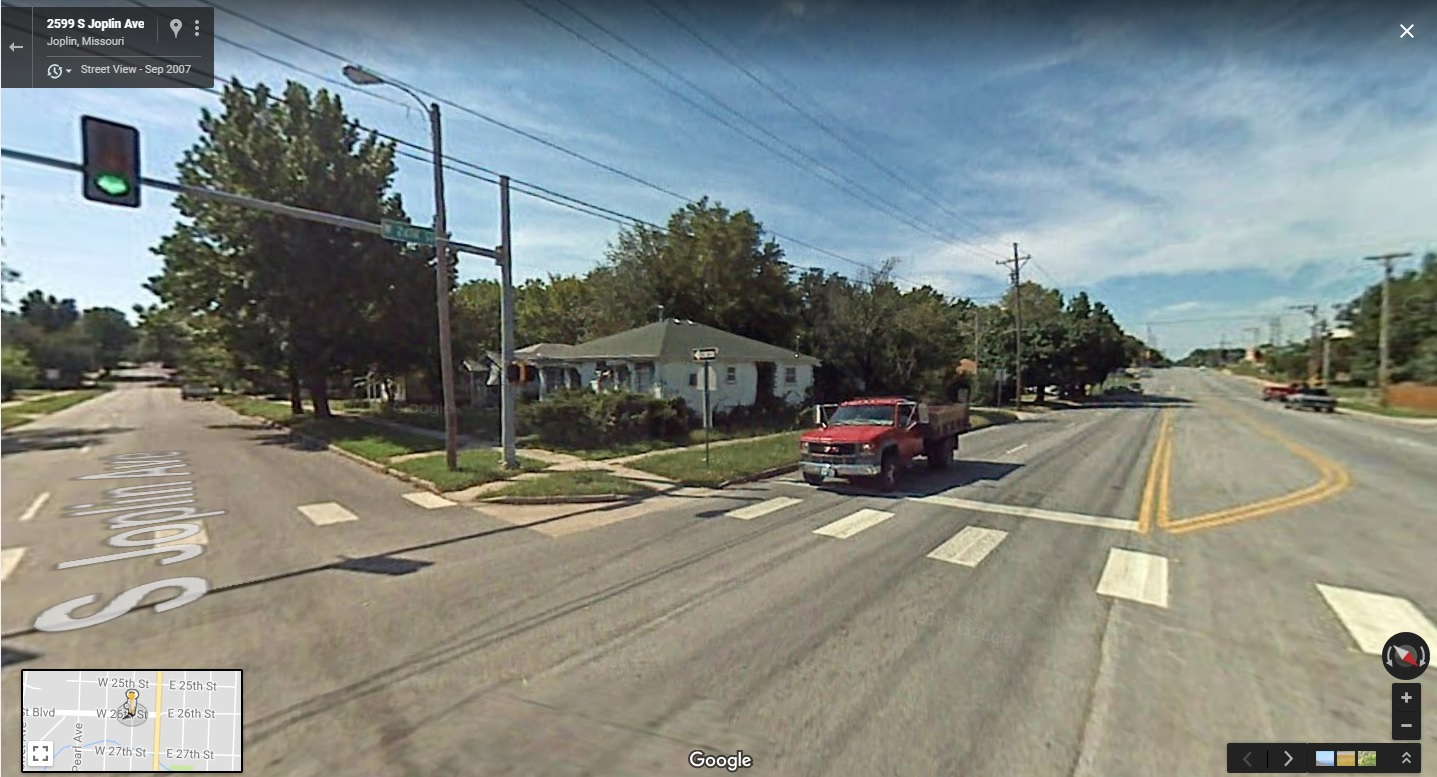 (Google)
Joplin, Missouri was the site of a devastating tornado in 2011. The picture above shows how the area looked in 2007 – while the picture below was taken in 2012.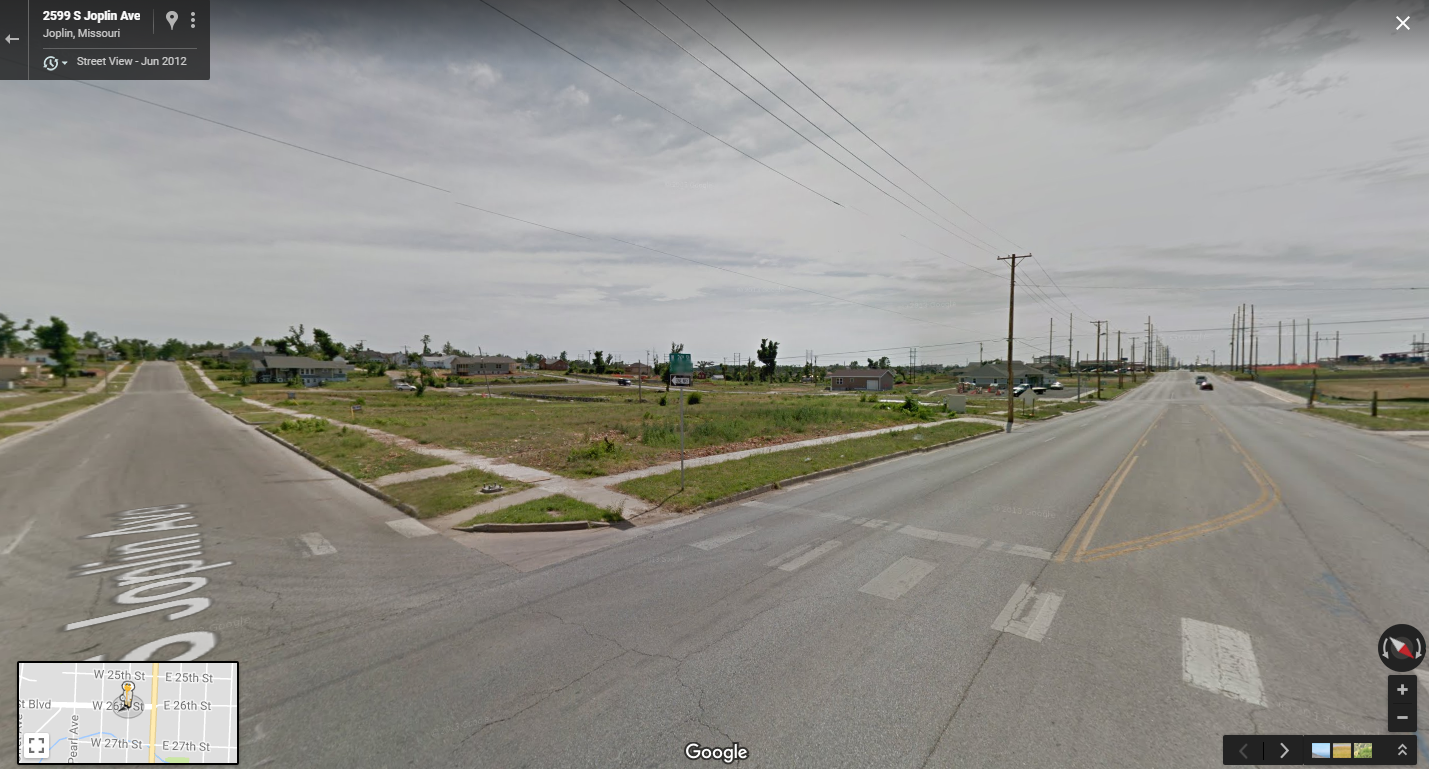 (Google)
7. "They're evolving" – Thomas_PaineInTheAss
The street view spot Thomas linked to with this comment was a pavement in Musashino, a city on the western outskirts of the Tokyo Metropolis – take a look.
(Google)
The photo, taken in March 2013, shows a collection of eight people staring at Google's cameramen in pigeon masks…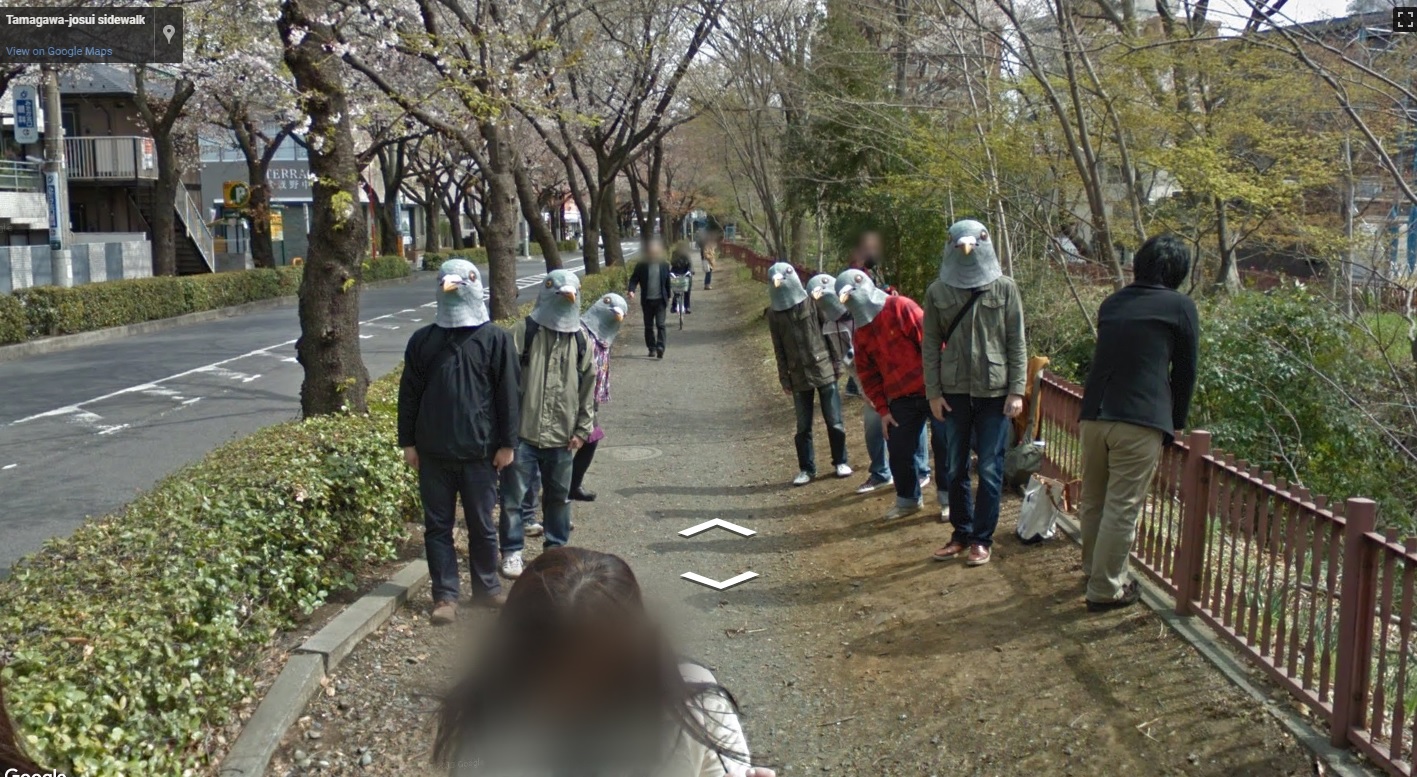 (Google)
Yes – that probably is enough internet for one day.
KEYWORDS:
Viral
,
Sci-Tech
,
Street View
,
UK
,
Creepy
,
Google
,
Google Street View
,
Maps
,
Reddit
,
story-enriched
,
composite
Want us to email you the top news stories each lunchtime?