6 people you'll definitely meet during Freshers' Week
18/09/2017 - 17:08:48Back to Discover Home
The first year of university is an exciting time – nights out, day trips, library all-nighters, and a new town or city to explore. The only thing you have to do is find some people to do all of that with.
Here are some of the people you will definitely meet during Freshers' Week.
1. The ladies' man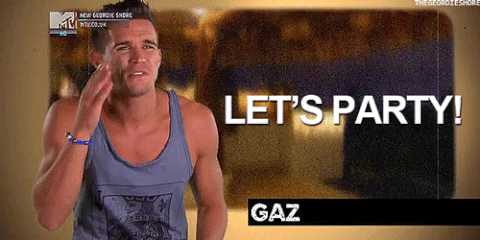 This boy came to university purely for the girls. You'll probably overhear him saying that he has "a degree in women," but you can't help but notice that the bowl of condoms in his room remains very full.
2. The controversial one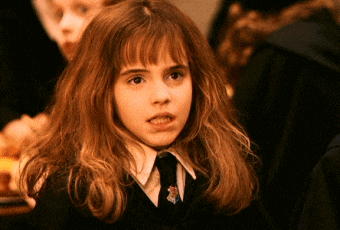 Politically active, opinionated and annoyingly well-informed, you won't know whether to hate or want to be this person. They'll become president of the debating society and actually attend guest lectures. They're a blessing in disguise in seminars, filling the silence when no one else has pre-read the material. Take ten minutes to sit down with them and you'll realise that they're unnervingly intelligent, more fun that they seem, and, crucially, willing to share their notes.
3. The one in a 'committed' relationship with their childhood sweetheart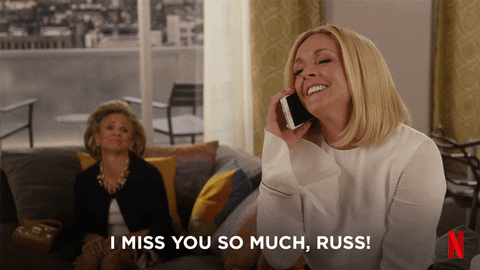 This person will spend their first day crying about how much they miss their significant other, their second day drinking to forget they miss their significant other, and their third day crying about having slept with a third year the night before. The guilty party will spend hours begging everyone to PLEASE keep their mouths shut when their girlfriend/boyfriend visits. We give this relationship four to five weeks.
4. The popular girl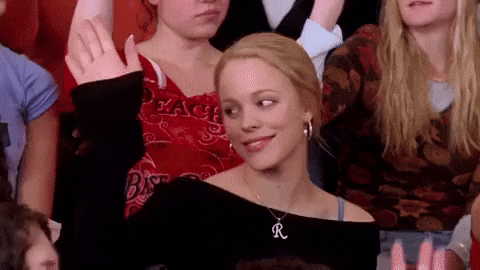 She always had perfect clothes, perfect hair and her pick of the boys, the popular girl has gone through her entire school career without a trouble in the world, while being adored by everyone. When she moved to university she assumed her natural place at the top of the food chain would be restored, but it won't take long for her to come to the bleak realisation that no one at uni cares how cool you were at school.
5. The one who missed their offer
They missed their offer for St Andrews and got their place at your university through clearing. They won't stop reminding you that they would be at a better uni than you if their stupid teacher had recognised the hidden genius of their history coursework. Dad won't forgive them for not going to a red brick so they spend their seminars shopping online at Asos to try and fill the emotional and intellectual void.
6. Your best friend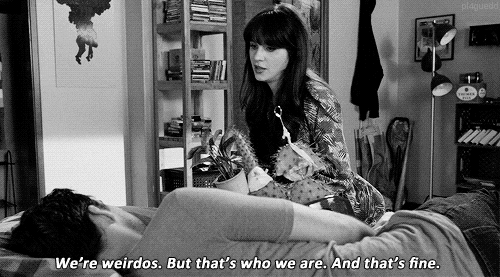 They might be one or all of the above, but it doesn't matter because you just click. Treasure your friendship and take as many pictures as you can, because even though you'll be friends forever, you'll never have as much time as you do now to sit in bed, binge watch Game of Thrones, and discuss the night before.
KEYWORDS:
Lifestyle
,
Life
,
Students
,
Freshers' Week
,
UK
,
Freshers' Week
,
Life
,
students
,
University
,
story-enriched
,
composite
Want us to email you the top news stories each lunchtime?