11 times lightning was perfectly captured in photographs
15/08/2017 - 16:09:38Back to Discover Home
Photographers are dispatched in all weathers to capture images of whatever nature is throwing in Earth's direction. From amazing sunny days illustrated by full beaches and ice cream-licking children to duck and cover storms. Here's the times when photographers were perfectly positioned to capture lightning bolts.
1. Lightning above Gloucester Docks looked like cascading party streamers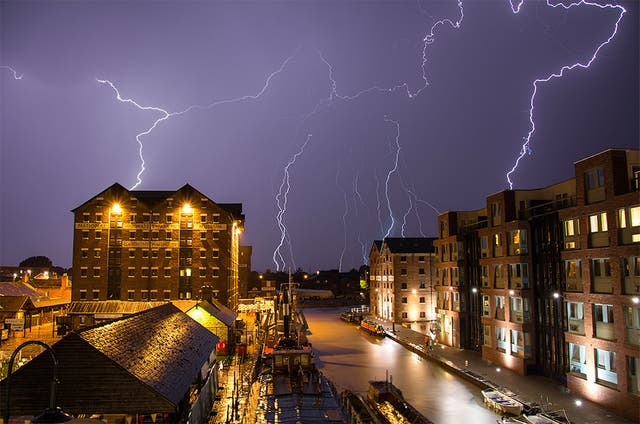 2. The London Eye and lightning toned for a night out
3. Parliament was not to be outshone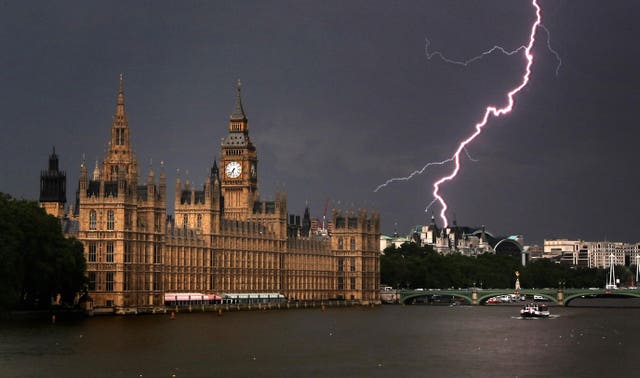 4. Portsmouth's Spinnaker Tower received a natural spotlight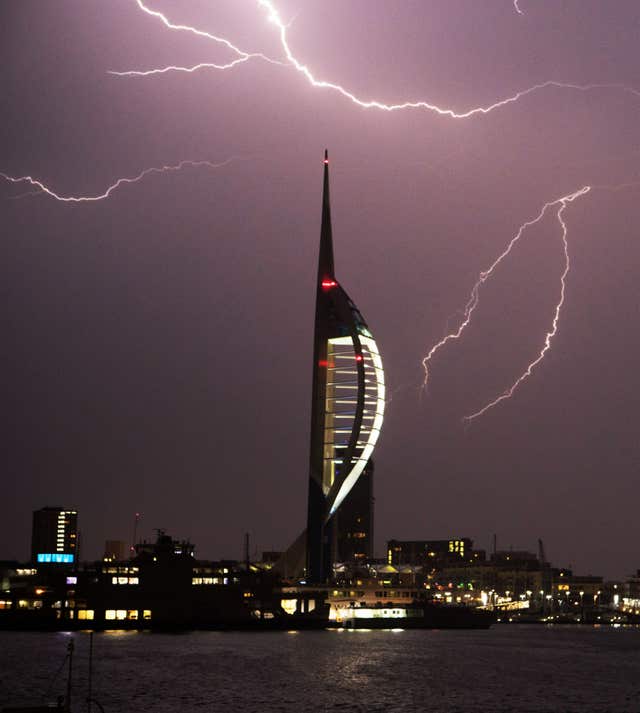 5. Lightning stretched out over the Purbeck Hills in Dorset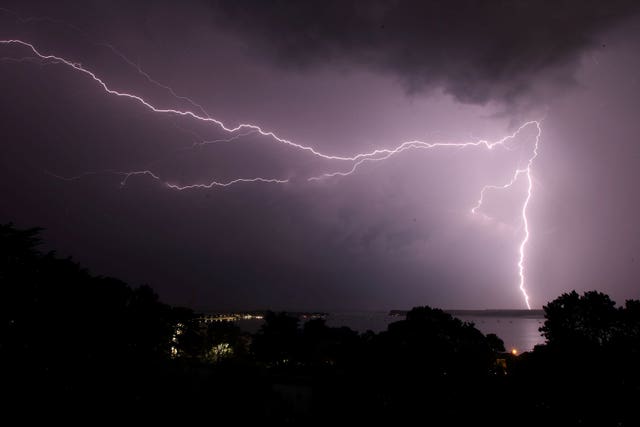 6. Leicestershire's Vale of Belvoir was marked with a neon sign, fleetingly
7. German skies went purple
8. The Angel Of The North stood with a heavenly companion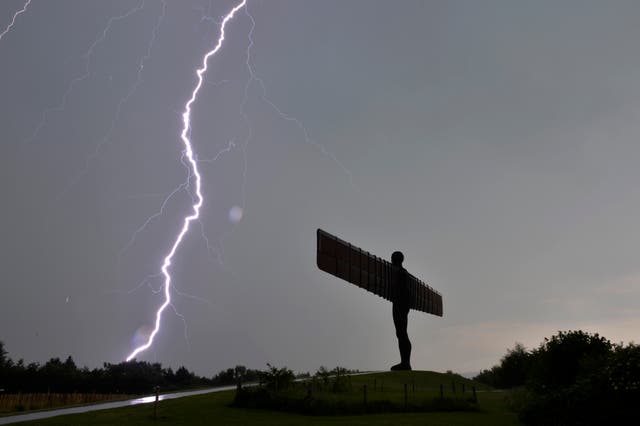 9. St Mary's Lighthouse had a rival
10. The View From The Shard gave people an unusual angle to see lightning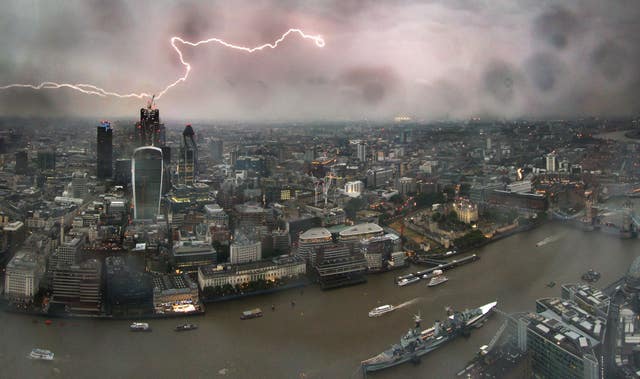 11. Uluru was dominated by a lightning flash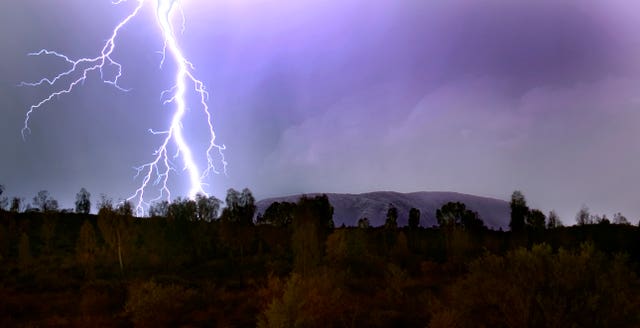 Want us to email you the top news stories each lunchtime?