11 pics of man's best friends sticking their tongues out for National Dog Day
26/08/2017 - 08:22:36Back to Discover Home
It's time to celebrate man's best friend with National Dog Day on August 26.
To join in the fun here's a collection of daft dogs seemingly sticking their tongues out as the photographer takes their shot.
1. Blue Peter dogs Lucy and Mabel being super cool in 2009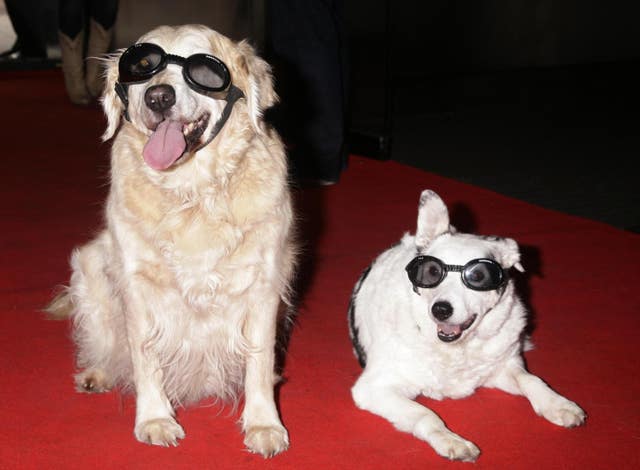 2. Patriotic Molly living up to her British Bulldog name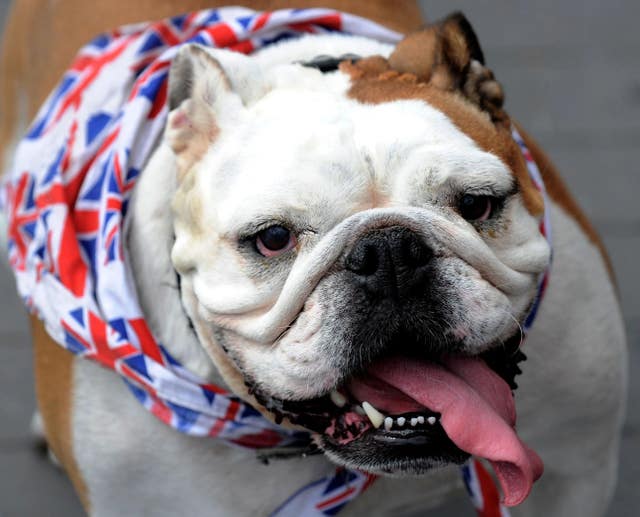 3. Huskies in training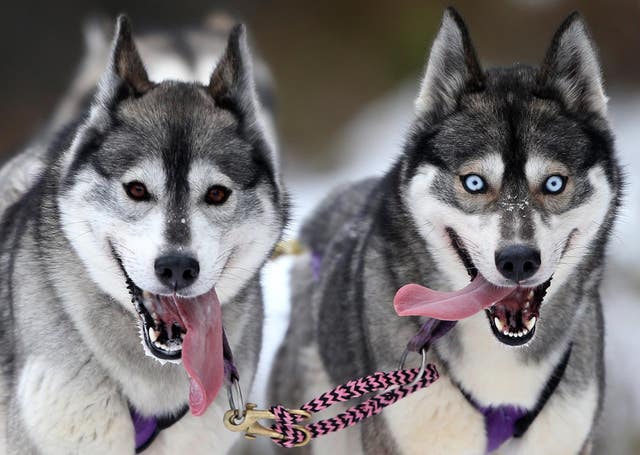 4. Puppies! And a sticky out tongue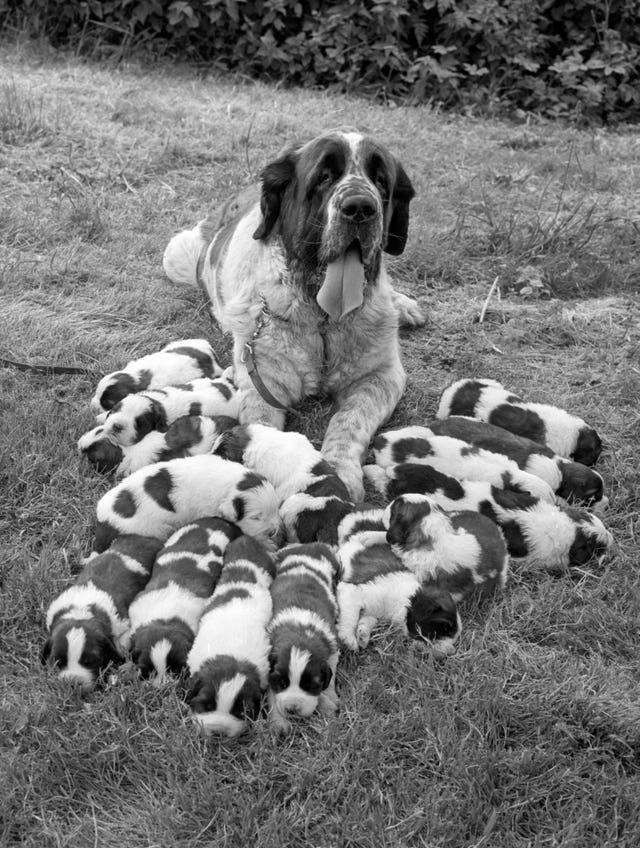 5. A greyhound taking a pause between races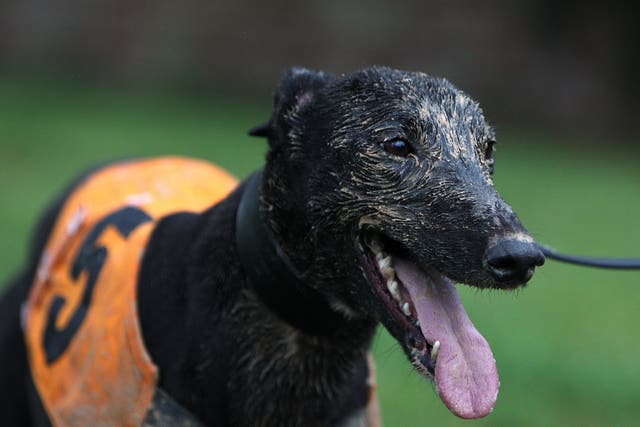 6. A dog working a pair of sunglasses
7. Bow, big eyes and cute tongue. Swoon.
8. Dog in a deerstalker. Eeks!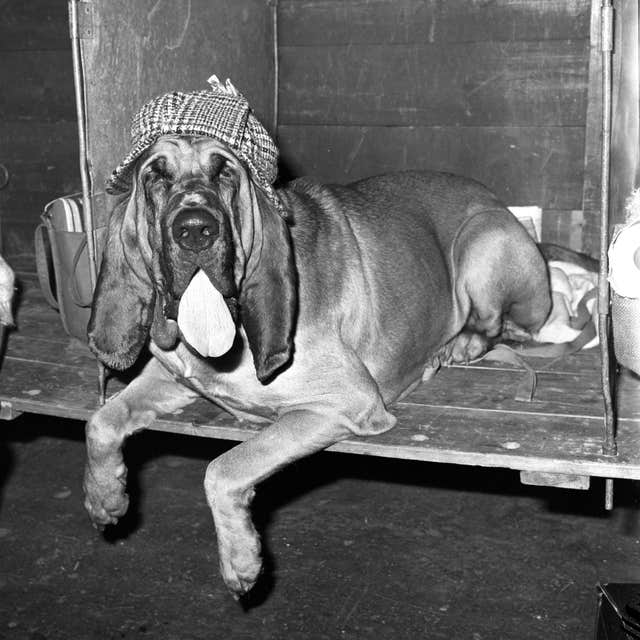 4. Huskies just being really cute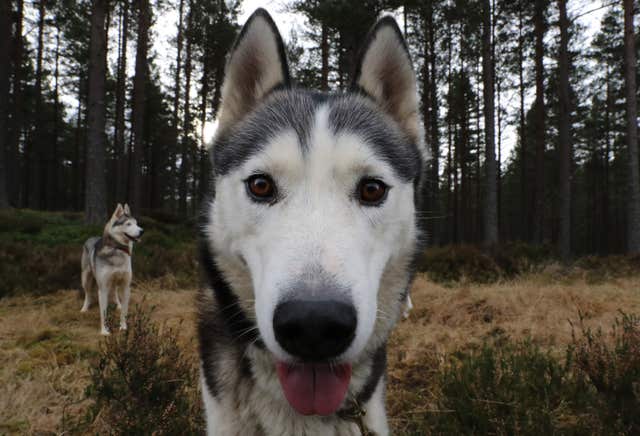 10. Dogs in hats are adorable
11. Good dog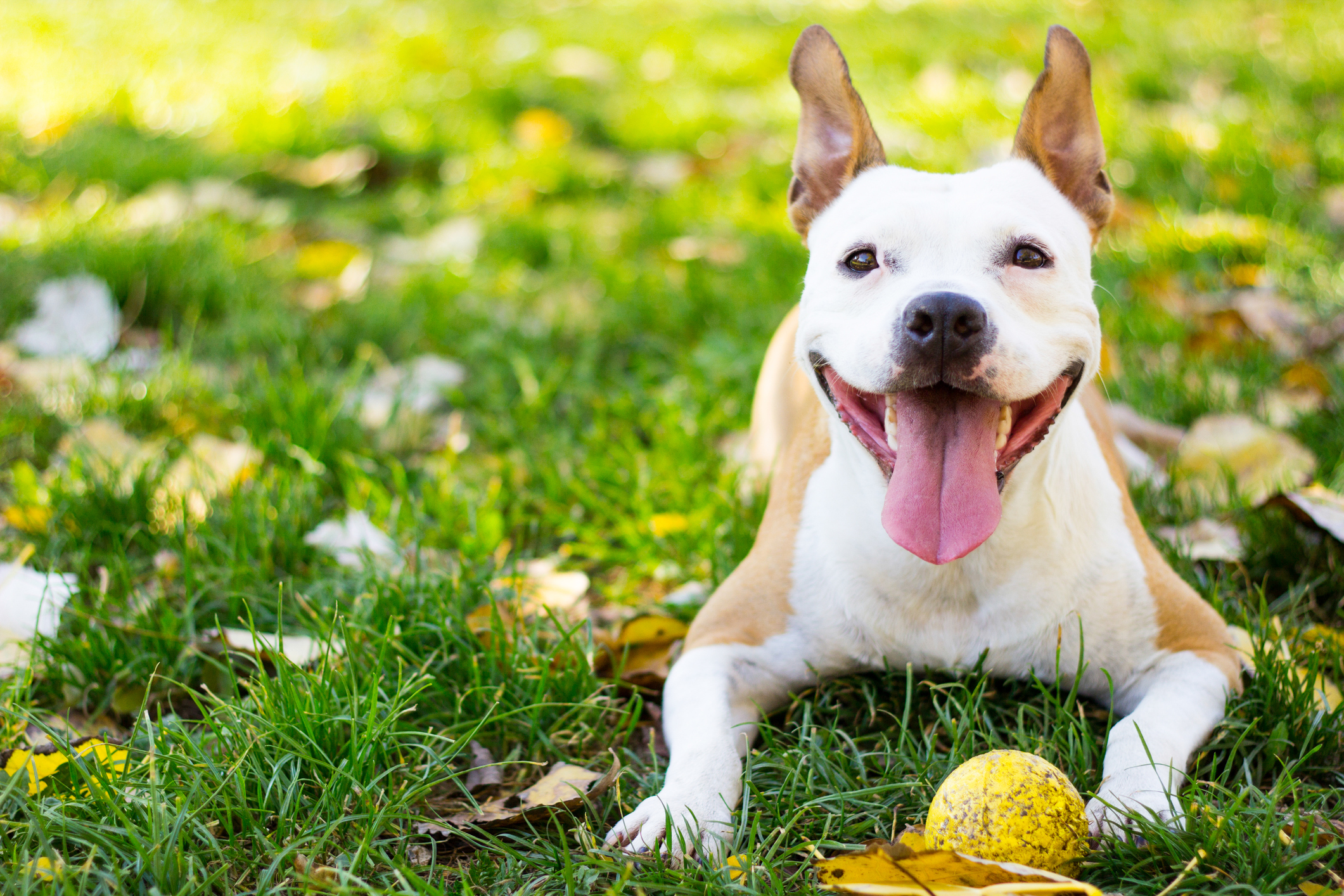 Want us to email you the top news stories each lunchtime?