10 tiny pleasures that make people happy on a cold winter's day
23/01/2018 - 09:28:00Back to Heathrow Discover Home
We all have bad days. Whether you wake up on the wrong side of the bed, miss your train or spill your coffee down a clean top, we all know that terrible feeling when it feels like the universe is against you and nothing is going right.
But guess what: life isn't so bad.
Thankfully, there are a few basic pleasures that can turn even the most nightmare of mornings into a thing of beauty. Yep, even *those* mornings when a car drives past you and douses your outfit with a whole smattering of puddle water.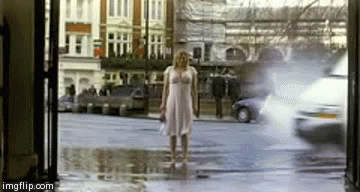 Proving that it's the simple things in life that are the best, Reddit users have taken to a thread to reveal the tiny things that make them happy – and boy, do some of these ring true.
1. Putting on warm, dry clothes after coming in from a cold, wet day
This was the top reply from one commenter, who added: "I've purposely gone out in the rain just so I could come back in and get changed. It just whispers peace into my mind."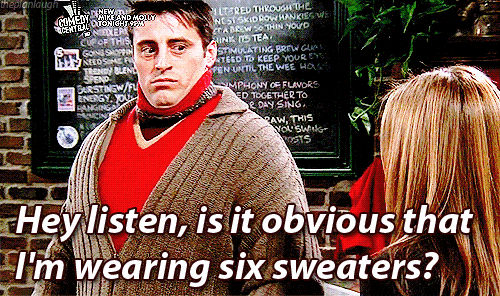 2. That half-asleep, half-awake feeling
"Being in that semi-sleepy state where every time you change positions it feels better than the last," added another user, who also picked up on the joy of waking up before you alarm and knowing you can get a few more blisful hours of kip.
3. Free Sundays
It's no secret that weekends are the best time of the week, but for one Reddit user, it's a lazy Sunday morning that really stokes the feel-good spirit.
"Waking up on a Sunday with nothing to do," they commented, "getting up slowly, hopping in my car still in my pj's and listening to an audiobook or some music. Driving to my favourite cafe, getting a breakfast wrap and a coffee and then driving home and enjoying them while watching something silly on YouTube."
Sounds glorious to us.
4. Opening a new jar of a favourite spread
"Being the first person to stick a knife in the fresh jar of peanut butter," said one commenter, who knows that nobody likes scooping out the dregs of an almost-finished spread.
5. That dreamy post-shower feeling
Here's one that anyone who's ever braved Glastonbury's mud-caked plains will definitely relate to: "The feeling after a long needed shower."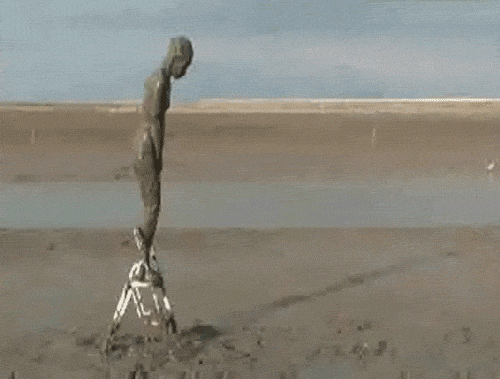 6. Getting a morning caffeine hit
Who doesn't love waking up to a steaming cup of joe?
"Coffee in the morning," said one user. But let's be honest here – just coffee. In general. At any time of day.
7. Getting into comfy clothes
"Pulling on a pair of really comfy yoga pants after taking off my work clothes," added another user, who knows there's nothing better than slouching around at home.

8. Clocking off and heading to the pub
Switching off your computer for the day is good, but heading to the pub on a Friday night is even better – according to Reddit users.
"A nice beer at the end of a long work day," said one user.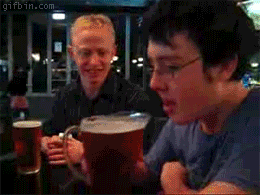 9. Bad weather
Nope, not getting caught in bad weather, but being tucked up in bed when it's raining outside.
"Rain tapping on my window at night. I know i'm gonna be in for the most relaxing sleep ever," added another.
10. Clean sheets
Nothing beats that freshly laundered feeling, does it?
"Clean linen on the bed," said one wise user, "especially if I've changed it in the morning, forgotten all about it and only remember when I get into bed."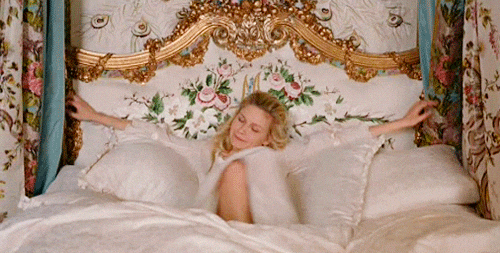 Ah, bliss!
KEYWORDS:
Lifestyle
,
Health & Wellbeing
,
Wellbeing
,
Happy
,
UK
,
happiness
,
health
,
Pleasure
,
Reddit
,
Wellbeing
,
story
,
composite
Want us to email you the top news stories each lunchtime?