The newly renovated Penneys store in Galway's Eyre Square officially opened on Thursday, following a €20 million investment from the clothing giant.
The renovation will create 180 new jobs, Penneys said, with 50 of those roles permanent. The shop now employs 355 people.
The total floor space has expanded to 45,000 sq ft, an increase of 50 per cent.
The renovation at the Eyre Square store is part of a wider commitment from the retailer to invest €250 million in Ireland over the next 10 years.
Head of Penneys Ireland and Northern Ireland Damien O'Neill said the retailer was "delighted" to complete the renovation prior to the busy Christmas season.
"We are committed to providing the best in-store experience to our customers, so this refreshed store with a new lower ground floor space allows us to showcase an expanded product range, offering even more great-value fashion and essentials to people in Galway, including a new beauty salon.
"We are proud to continue to play our part in supporting Irish towns and communities and to investing in Irish retail."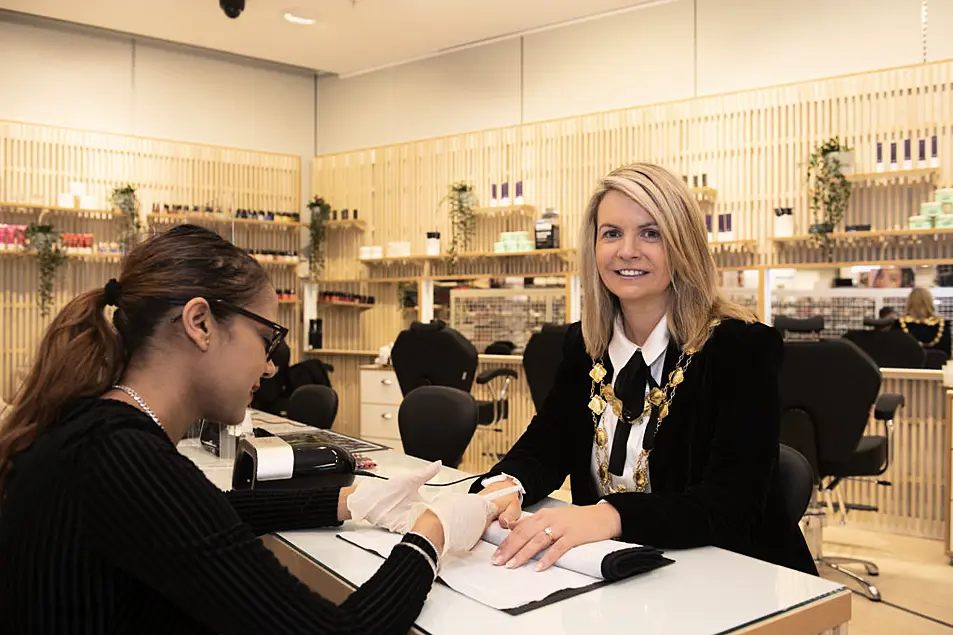 Mayor of Galway Cllr Clodagh Higgins has today welcomed the creation of new jobs.
"Penneys has expanded its premises and in doing so they have created 180 new jobs, which is a huge investment for Galway.
"It demonstrates the strength and continued growth of Penneys with this €20 million investment and it's a testament to their place in the Irish market.
"Furthermore, it highlights the attractiveness of Galway for investment from important home-grown international retailers," she said.
Penneys, which trades as Primark outside of Ireland, operates 400 stores across Europe and North America.
The retailer plans to open new stores in Queens and Brooklyn, in New York City, and expand into Romania before the end of the financial year.