Nokia 8 and 9 teaser leaks
17/05/2017 - 15:58:00Back to Tech Home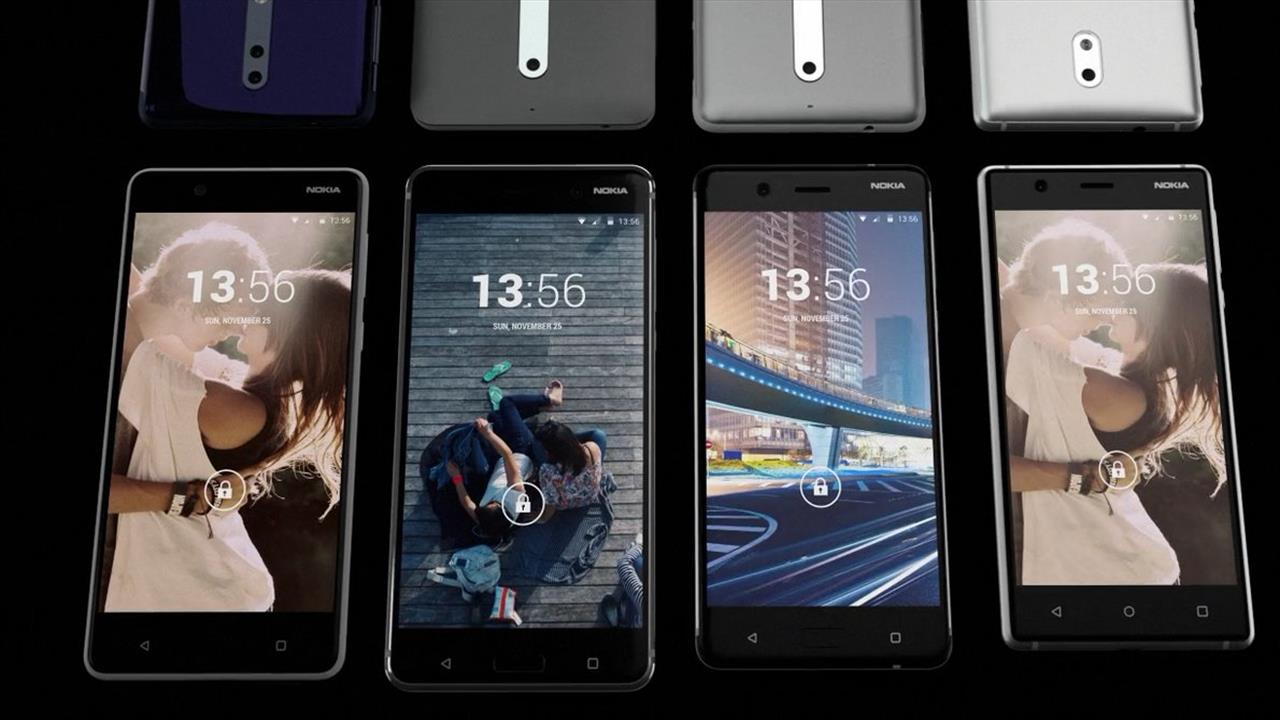 A teaser video for two as yet unannounced Nokia Android smartphones believed to be the Nokia 8 and the Nokia 9 has leaked online courtesy of renowned tipster Evan Blass.
The teaser reveals that one of the devices will come with a dual camera setup on the rear of the device, which some online commentators believe is the Nokia 9 as the smartphone is rumoured to feature a 22MP dual-lens rear camera in addition to a 12MP front camera.
The other device included in the teaser is thought to be the Nokia 8, which is expected to feature a 24MP rear camera and a 12MP front camera.
Powered by ClickOnline.com
Want us to email you the top news stories each lunchtime?