Instagram adds face-tracking filters
17/05/2017 - 15:53:00Back to Tech Home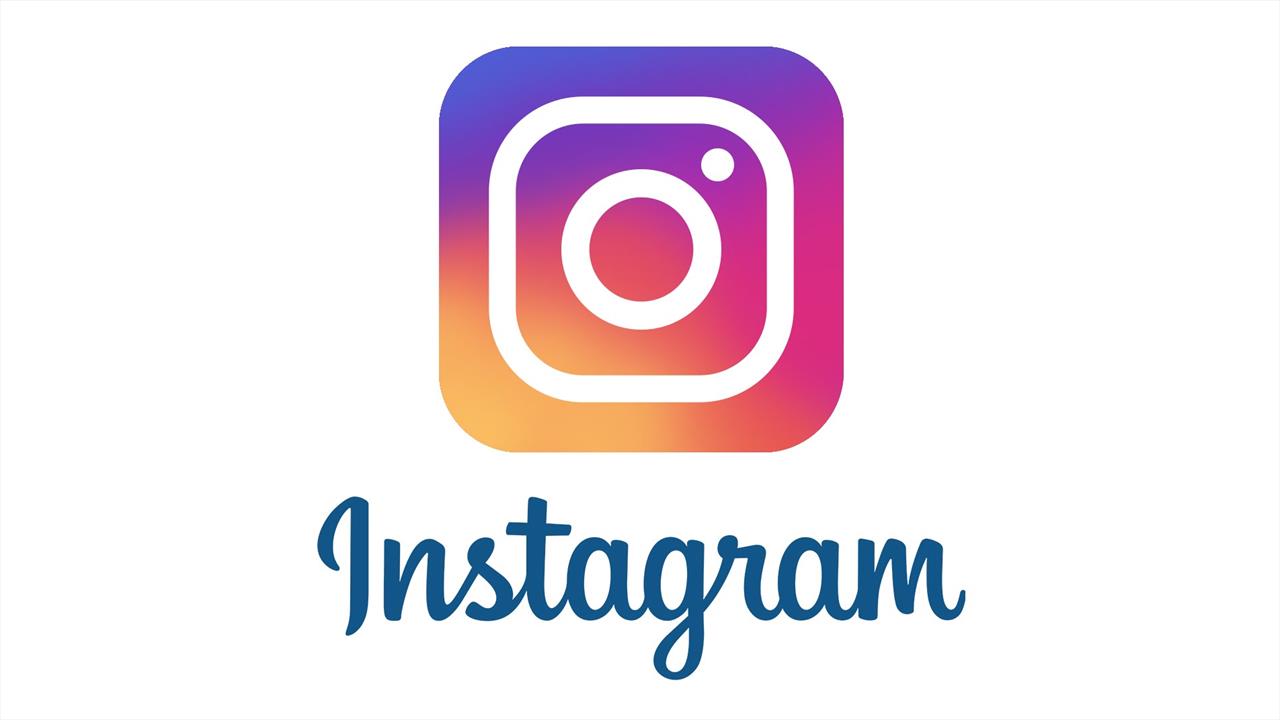 Instagram has added another new feature to its service that is very similar in format to one originally offered by rival Snapchat.
As revealed on the company's blog, Instagram users can now add face-tracking filters to their posts and direct messages, and users can choose between eight filters included maths equations and animal ears.
The company also added a new rewind feature for videos that enables users to watch videos in reverse plus hashtag stickers for visiting hashtag pages.
Powered by ClickOnline.com
Want us to email you the top news stories each lunchtime?