Google Home will soon be able to make voice calls
17/05/2017 - 20:51:21Back to Tech Home
Google Home will soon be able to make voice calls for the first time.
Initially only available in the US and Canada, users will be able to link their contact book with the speaker and make free calls over their internet connection.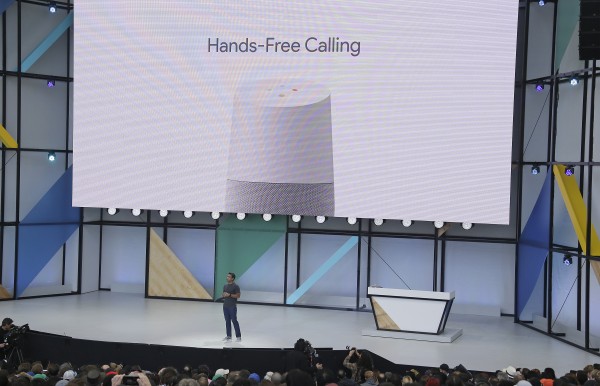 Music streaming services Spotify and Deezer are also to be added to the smart home hub, Google said.
Google Home was launched in the UK in March and is a rival to the Amazon Echo, which uses its own voice-based assistant, Alexa, to answer questions and help with tasks.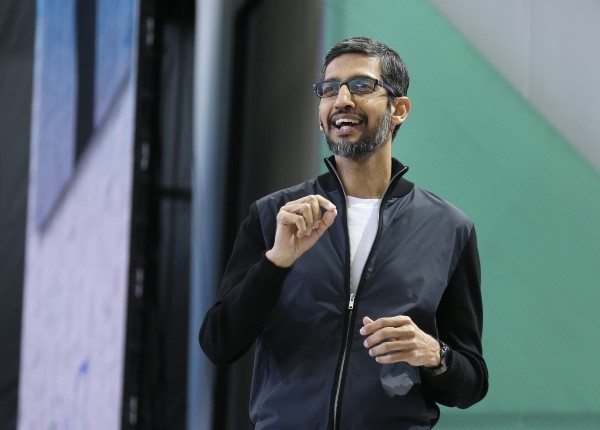 New "visual responses" were also announced by Google which enable users to get the answers they receive from Home shown on a screen.
For example, users can ask to see their schedule or the weather and it will appear on a connected TV.
This feature will use Google's existing Chromecast streaming device which plugs into a TV and enables users to send content from mobile devices and laptops to the screen.
The announcements were made at Google's developer conference I/O, which began on Wednesday.
Want us to email you the top news stories each lunchtime?