Destiny 2 revealed in first gameplay footage
19/05/2017 - 07:38:56Back to Tech Home
Destiny 2, the first full sequel to the 2014 gaming hit, has revealed its new gameplay for the first time.
The online multiplayer first person shooter's first trailer shows off a host of new worlds and weapons as the Guardians fight back against the Red Legion after a devastating attack on The Tower, the last safe city on far-future Earth.
The trailer was revealed during a launch event in Los Angeles, where developer Bungie, alongside publisher Activision, detailed some of the big changes being introduced to the game.
New, wider exploration is being introduced, and a bigger campaign and new tools for playing multiplayer all form part of the new-look franchise.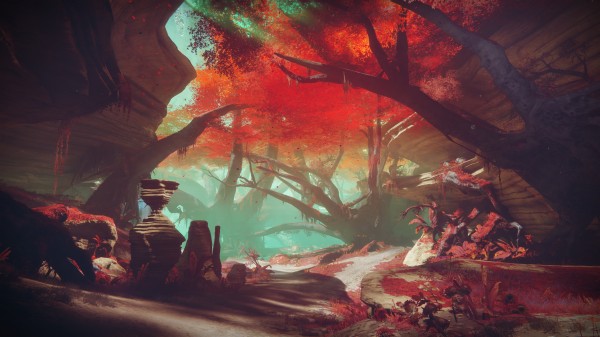 Director Luke Smith said Destiny 2 had a simple message, to create "a world I want to be in".
The game is out on September 8, with plenty more details no doubt expected before then.
Want us to email you the top news stories each lunchtime?