Good news Manchester City fans: Gabriel Jesus is back training, and his touch looks better than ever
19/04/2017 - 12:04:35Back to Sport Home
In a slightly disappointing season for Manchester City fans, the form of new arrival Gabriel Jesus was something to be grateful for – until he fractured his metatarsal in February.
Having scored three league goals in five games and displaced Sergio Aguero in the starting line-up, injury came as a blow for both player and fans – but by the look of it the 20-year-old could be back by the end of the season.
And if this City video is anything to go by, he's not lost his touch.
SKILLS @gabrieljesus33 👏🏻 pic.twitter.com/4yRR1r01d4

— Manchester City (@ManCity) April 19, 2017
Having arrived from Palmeiras in January, Jesus quickly became a favourite with the fans – it's fair to say they'd like him back for next week's Manchester derby which could determine who finishes in the Champions League places.
Oh pleeeeeeeese be back for the derby @gabrieljesus33 🙏🏻🙏🏻🙏🏻🤞🏻👕⚽️

— WendyWoo 🐝 (@wendy1704) April 19, 2017
will he be ready for the derby?

— Bráulio. (@futboIDybaIa) April 19, 2017
Will the FA Cup semi-final against Arsenal this weekend come too soon for the Brazilian?
Getting ready for FA cup or Derby.. ??

Wanna see you playing soon Gabby !!

— ManCityZen (@Anand_yawalkar) April 19, 2017
These two will hope, if he does return this week, that he's not immediately back to his best.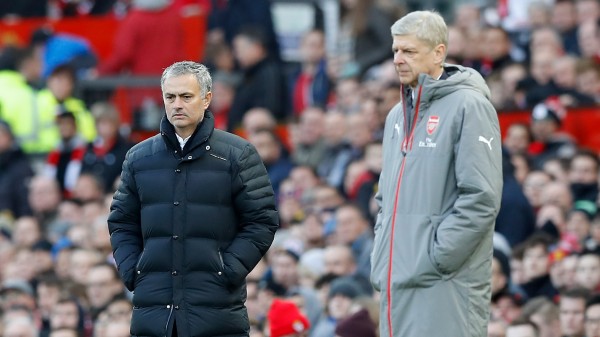 If he is, City's season might end on a high note after all.
Want us to email you the top news stories each lunchtime?